sequin - malibu blue ballet slipper flats custom shoes
SKU: EN-P20177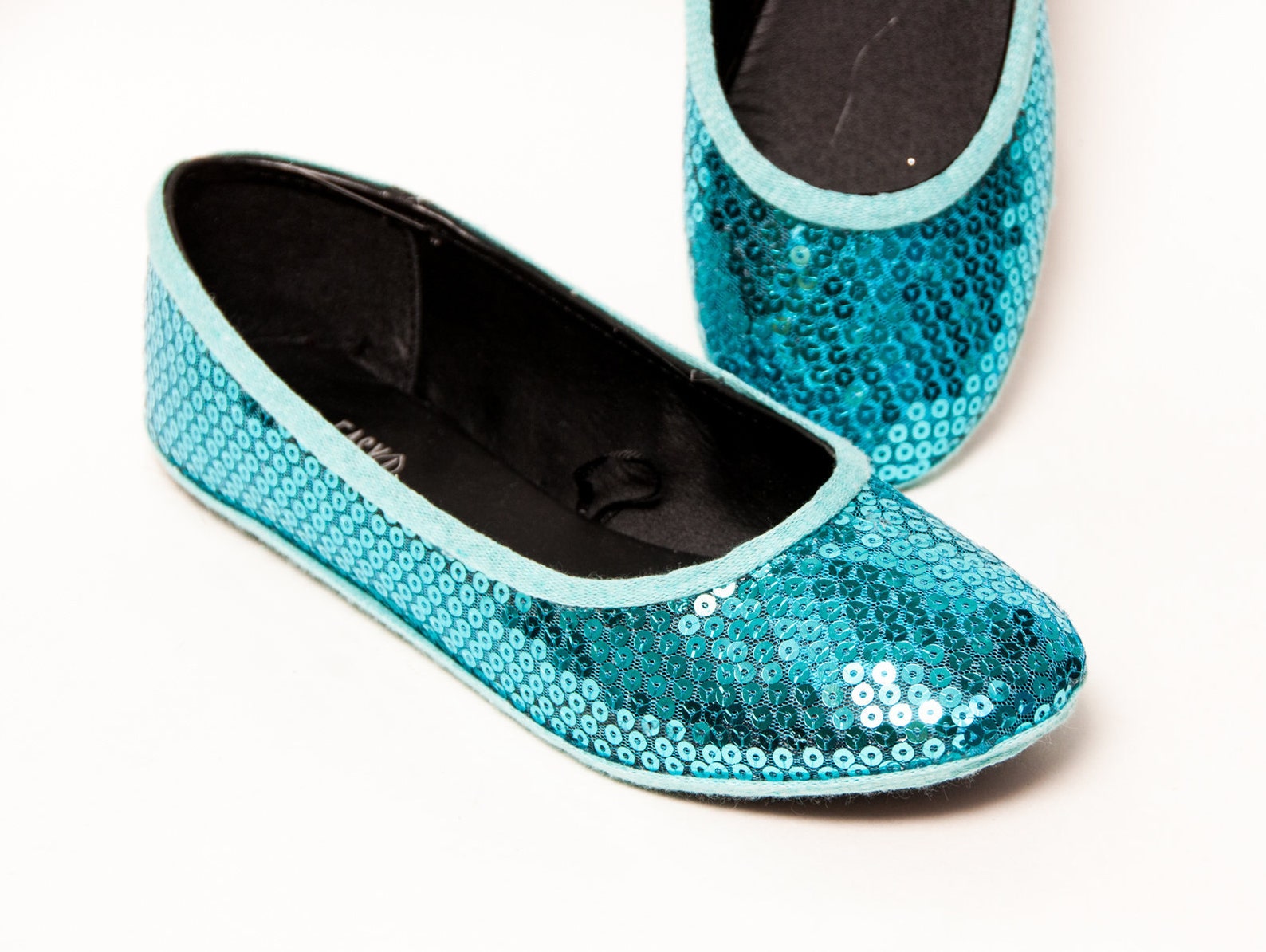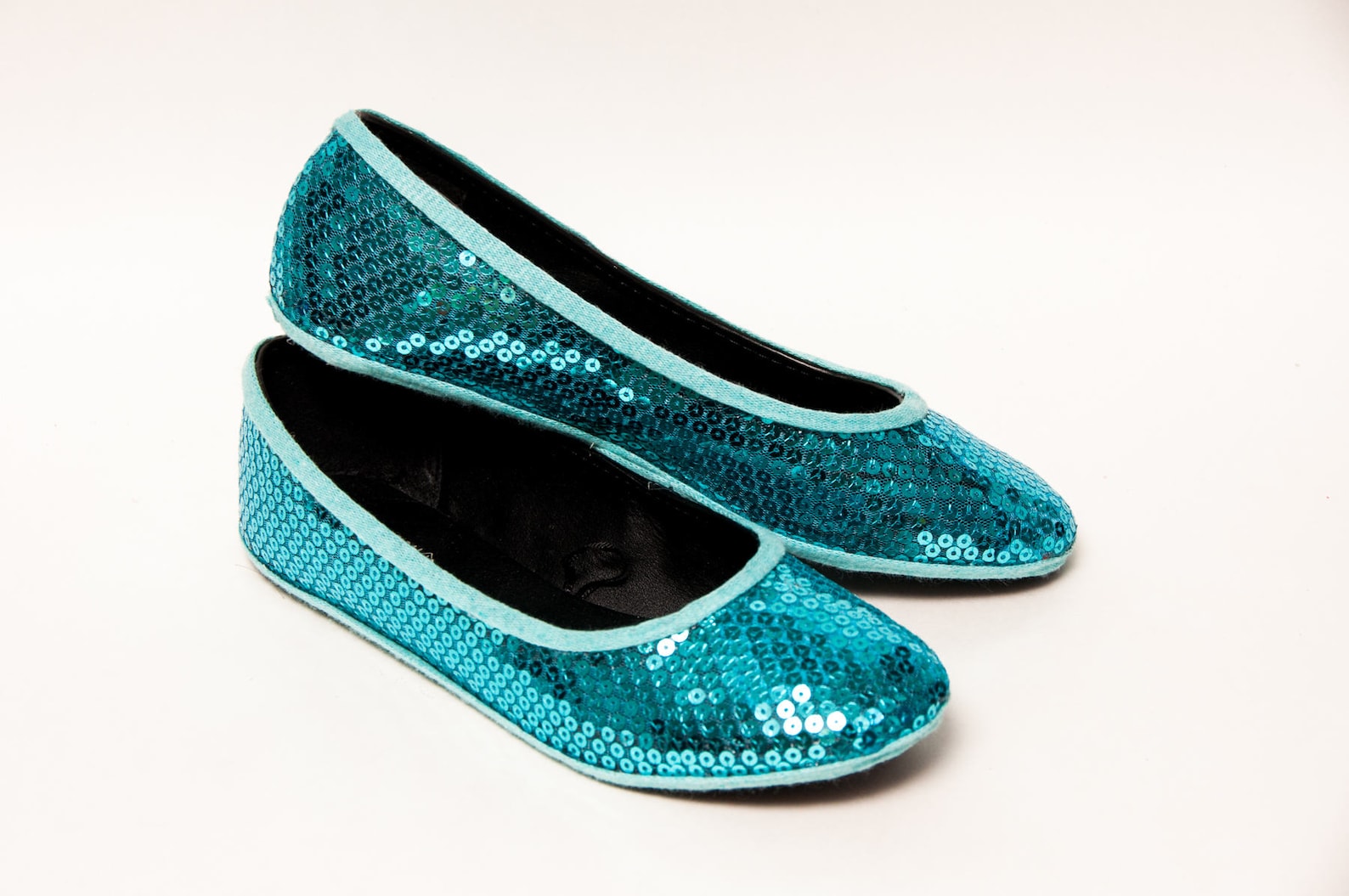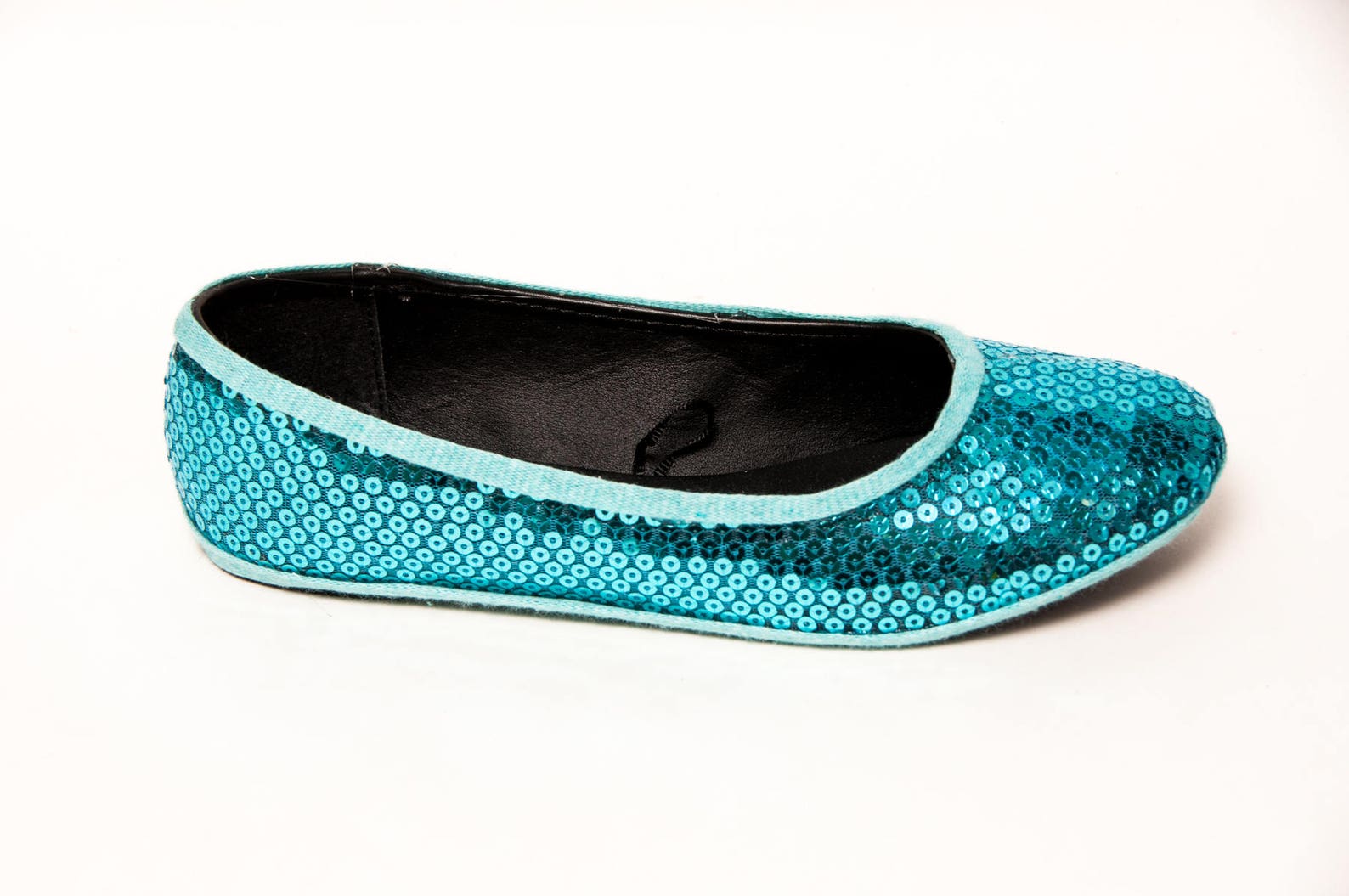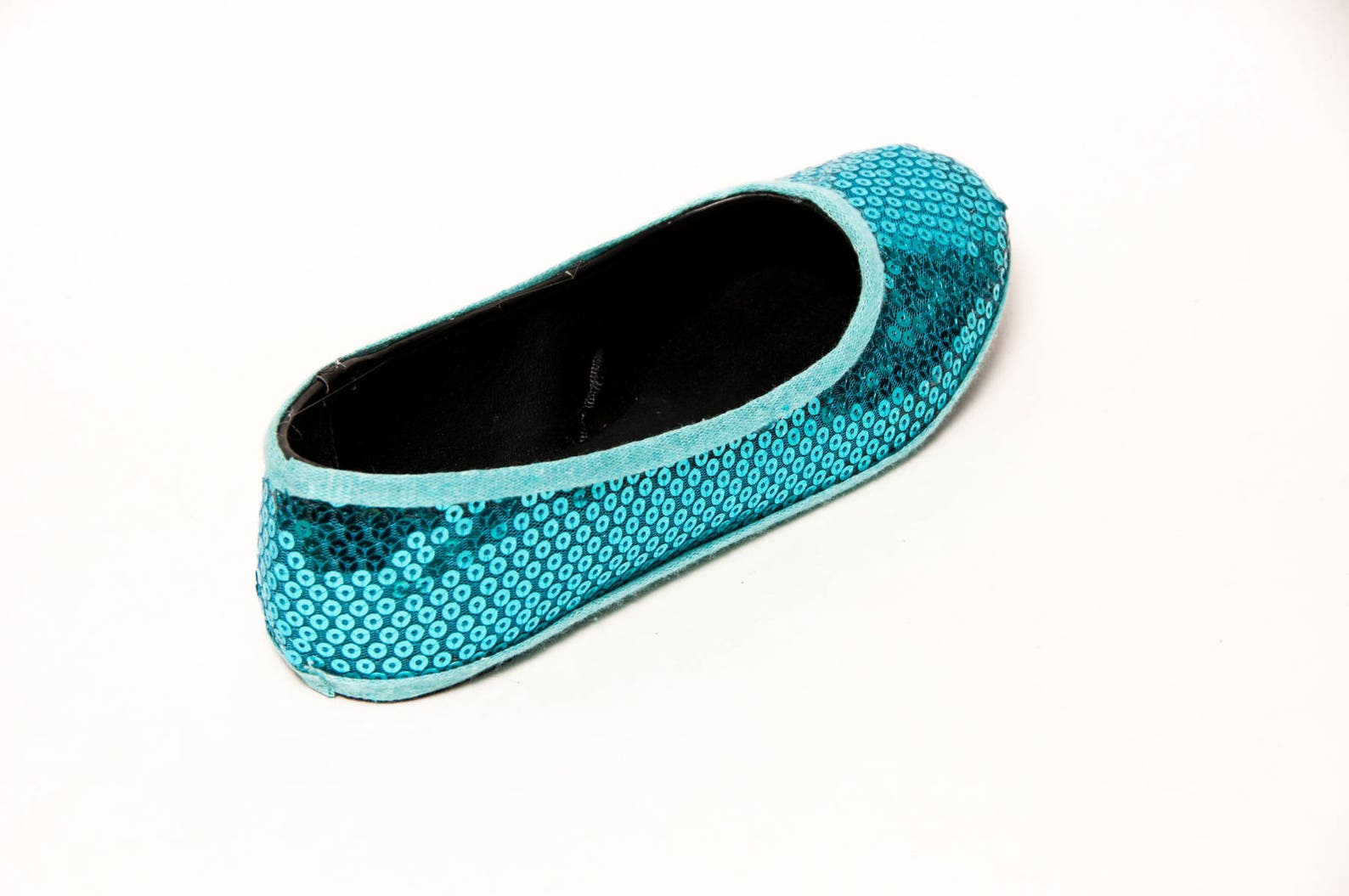 sequin - malibu blue ballet slipper flats custom shoes
"Give yourself a pat on the back for being born at this time," Fraknoi said. "You showed extremely good taste to be alive.". Eclipse begins: 9:01 a.m. Pacific time, Monday, Aug. 21.Maximum partial eclipse in which 76 percent of sun will be covered: 10:15 a.m.Ends: 11:37 a.m. It is not safe to look directly at a partial eclipse. Only when the eclipse is total can you look at it with bare eyes. Pick up a free pair of eclipse glasses from your local library or buy them online. You can find the list of available libraries here: http://www.starnetlibraries.org/2017eclipse/registered-libraries-map.
"Sorority sequin - malibu blue ballet slipper flats custom shoes House Massacre" (1986): It's a pretty run-of-the-mill slasher flick, with college kids doing things that college kids do and, correspondingly, slashers doing the things slashers do, In other words, it's must viewing for any self-respecting horror-movie nut, We don't want to give too much plot away, but let's just say that it shares much in common with a certain iconic John Carpenter film that is set on Halloween, Still, what this film lacks in originality, it makes up for with some memorably sexy scenes, including one that provides a voyeur's view of a dress-up party, If you like this, try: "The House on Sorority Row" (1983)..
San Mateo County History Museum. Joanne Garrison, "There Was Something About Agnes." 1 p.m. April 13. On the life of Agnes Poett, who participated in the founding of San Mateo, Burlingame and Hillsborough. San Mateo County History Museum, 2200 Broadway, Redwood City. Free with the price of admission ($5 for adults, $3 seniors and students). www.historysmc.org or 650-299-0104. Hillbarn Theatre. "john & jen." By Andrew Lippa. Directed by Jay Manley. A two-person musical. Through April 7. 8 p.m. Thursdays-Saturdays; 2 p.m. Sundays. Hillbarn Theatre, 1285 E. Hillsdale Blvd., Foster City. $23-38 hillbarntheatre.org or 650-349-6411.
Music@Menlo Fifth Annual Winter Series, 4 p.m, Feb, 22 — Jerusalem Quartet; Schultz Cultural Arts Hall, Oshman Family JCC, 3921 Fabian Way, Palo Alto; $25-$50, 4 p.m, May 17 — David Shifrin, Romie de Guise-Langlois, clarinets; Hyeyeon Park, piano; Arnaud Sussmann, violin; The Center for Performing Arts sequin - malibu blue ballet slipper flats custom shoes at Menlo-Atherton, 555 Middlefield Road in Atherton; $20-$50, Three-concert package, $50-$140, www.musicatmenlo.org or 650-331-020, Steinway Society The Bay Area, Alexander Korsantia: 7:30 p.m, Feb, 7, 2015, Oshman Family Jewish Community Center, 3921 Fabian Way, Palo Alto, Alexander Ghindin: 7:30 p.m, March 14, 2015, Smithwick Theatre, Foothill College, 12345 El Monte Blvd., Los Altos Hills, Lavrova-Primakov Duo: 7:30 p.m, April 18, 2015, Visual & Performing Arts Center, De Anza College, 21250 Stevens Creek Blvd., Cupertino, Sofya Gulyak: 7 p.m, May 17, 2015, Oshman Family Jewish Community Center, 3921 Fabian Way, Palo Alto, Subscriptions: $190-$295 for 7 concerts, $125-$200 for 4 concerts; single tickets: $40-$60; discounts available for students and seniors, 408-990-0872 or www.steinwaysociety.com..
A juried show, with 250 of America's top artists and craftmakers displaying their latest handcrafted wares at prices to fit every budget, will excite shoppers. Festival food will include: corn on the cob; garlic fries; handcrafted boar, pheasant, buffalo and elk sausages; teriyaki chicken; beef and pork skewers; spring rolls; chow mein; "Silly Spuds" potato spirals; beef and lamb gyros; cheesesteaks, and key lime and pesto calamari. Other goodies featured are: samosas (fried or baked pastry with filling); pakoras (fritter); funnel cakes; kettle corn; frozen yogurt; organic Popsicles; ice cream cookies; and more.