girls ballerina art, girls wall art, ballerina room wall art, ballet shoes, polka dot, pre teen girls room, girls posters, set o
SKU: EN-P20057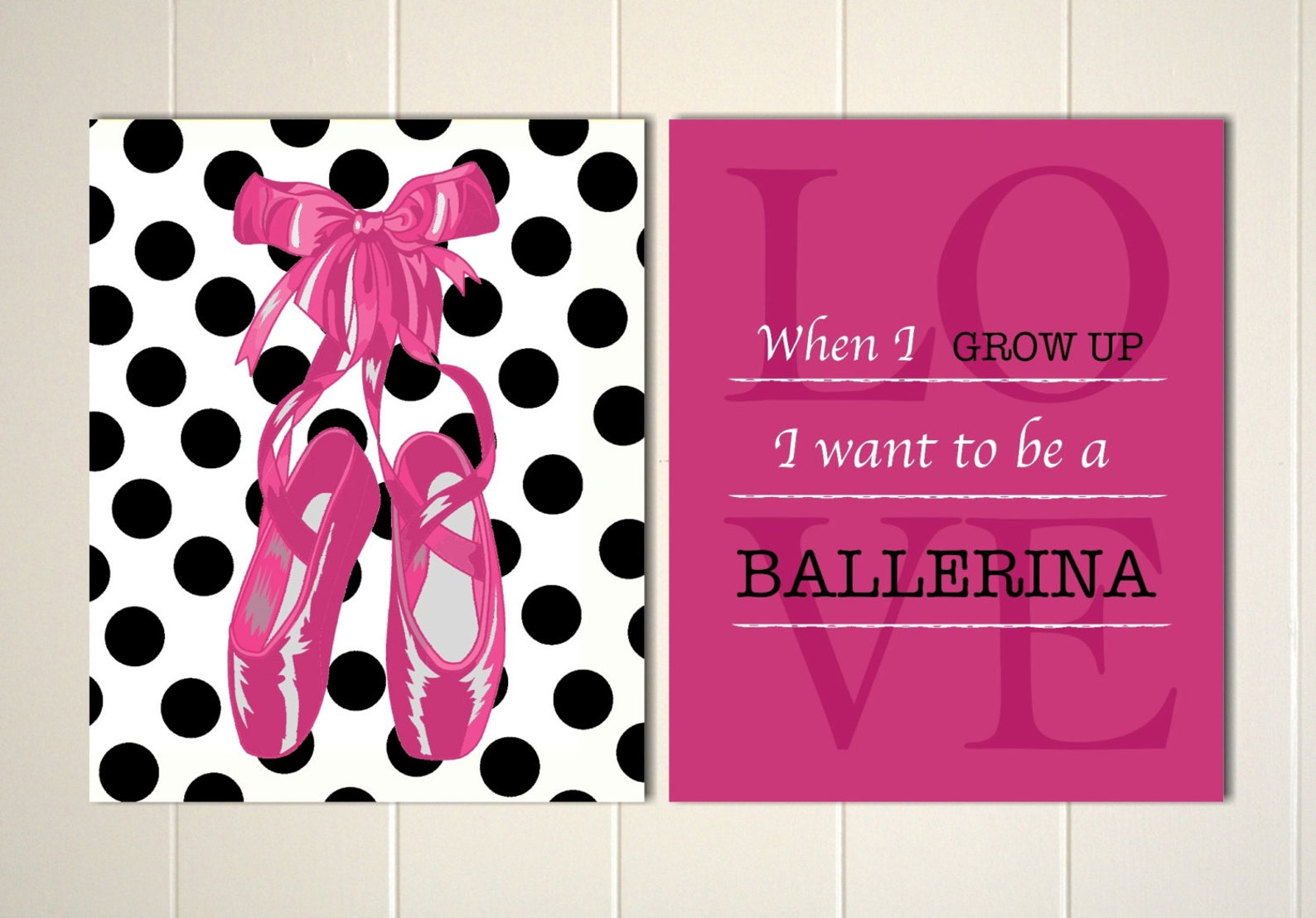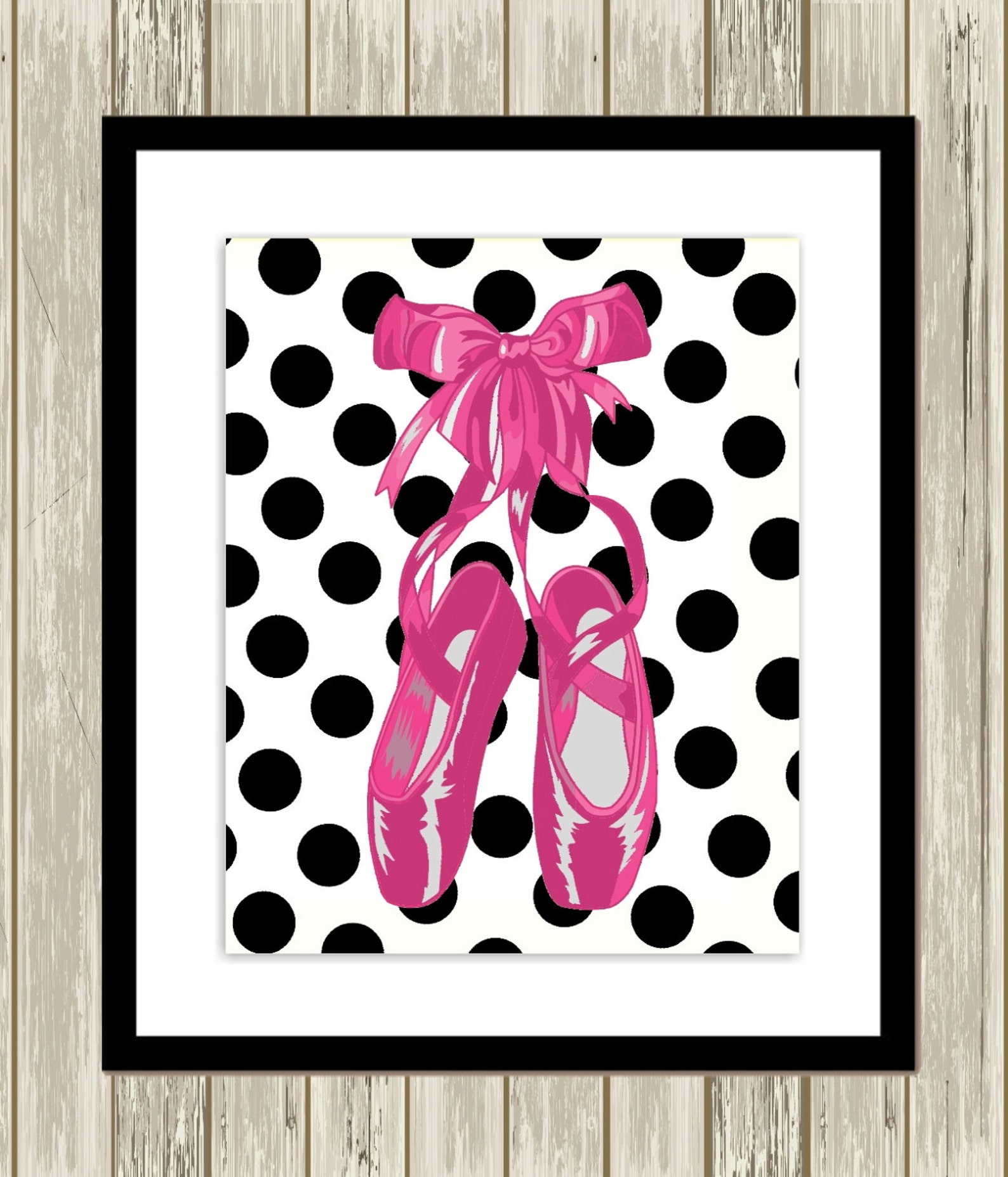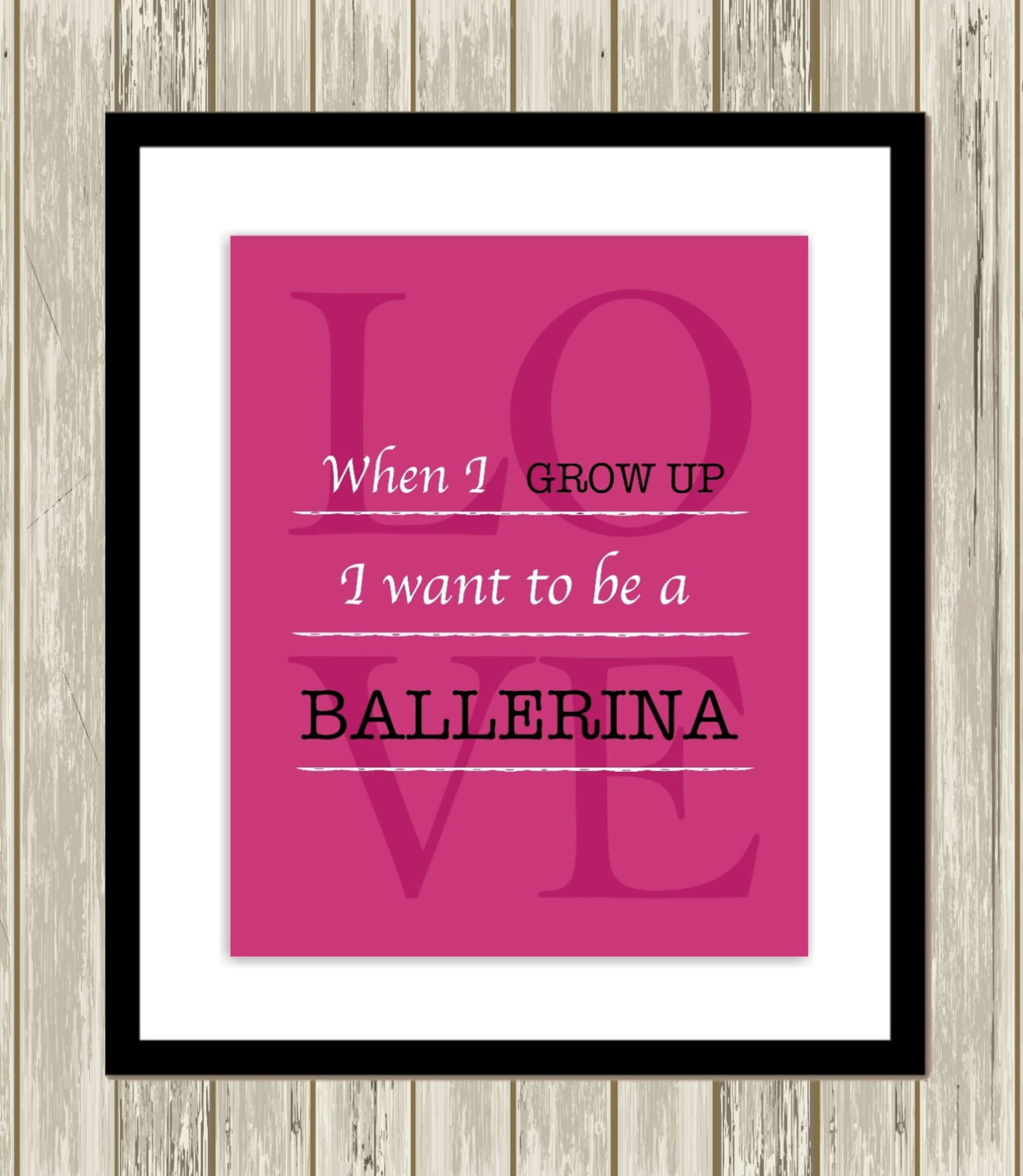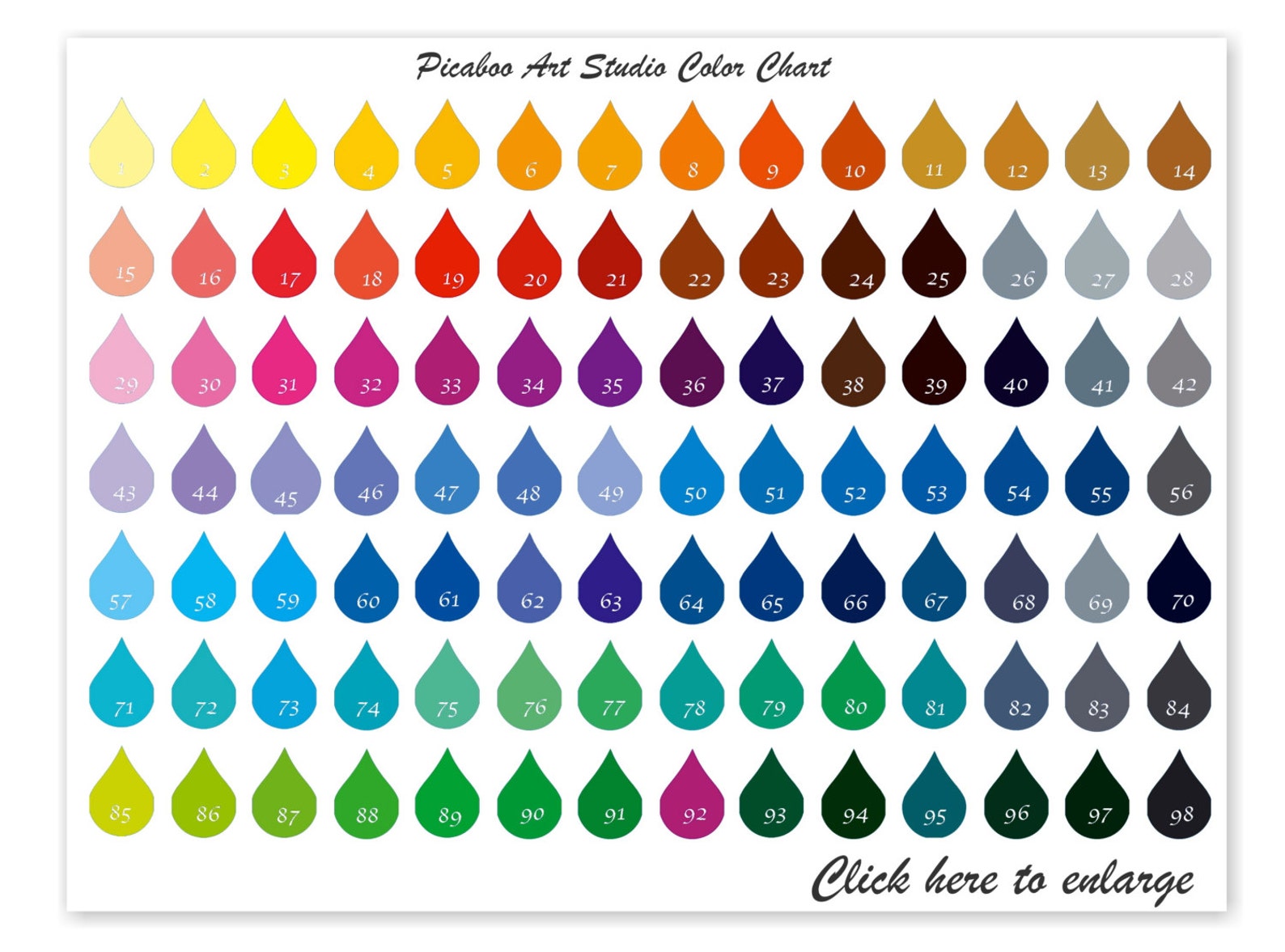 girls ballerina art, girls wall art, ballerina room wall art, ballet shoes, polka dot, pre teen girls room, girls posters, set o
Film scores are big at the San Francisco Symphony this summer, with programs titled "John Williams: From Star Wars to Jurassic Park" and "Pixar in Concert." Hitmaker Ben Folds headlines a concert, Rhiannon Giddens joins the orchestra in music by Gershwin and Bernstein, and Storm Large is the star of "A Night at Moulin Rouge." Programs devoted to Beethoven and Holst's "The Planets" are also on the schedule. Heading outdoors? The calendar includes free Symphony concerts at Stern Grove and San Francisco's Pier 27.
Computer Help: noon-2 p.m, Tuesdays, All ages can get one-on-one assistance with basic computer programs, Internet or girls ballerina art, girls wall art, ballerina room wall art, ballet shoes, polka dot, pre teen girls room, girls posters, set o using mobile devices like tablets or smartphones, Computer docent Brandon will be on hand to assist those needing help, Knitting and crochet group: 1:15-4:45 p.m, Feb, 1, Knitters and crocheters of all levels are welcome, Drop in anytime to knit, crochet and network, Free knitting and crocheting instruction, Some practice yarn provided, but bring your own needles, English Conversation Group: 7-8 p.m, Mondays, Adults can practice their English conversation skills in an informal, friendly and small-group setting..
One Woman Two Countries: A Talk with Author Evangelina Lisi: 6:30-7:30 p.m. Oct. 16. Evangelina Lisi, linguist emeritus of UC Berkeley, discusses her collection of autobiographical vignettes her life growing up in Italy and then studying at Cal. She spends her retirement between Walnut Creek and Lake Trasimeno, Italy. Register by Oct. 15. Clayton Reads: Oct. 1-Nov. 7. The sixth annual Clayton Reads is part of the "One City, One Book" program to encourage the entire community to focus on the same book, and join discussions and presentations. This year's title is "Fahrenheit 451," by Ray Bradbury.
All Ears Reading: 1-2 p.m, Aug, 13, Adults with disabilities can enjoy the unconditional love of dogs and practice reading to furry friends, Dogs and their handlers are supplied courtesy of a partnership between the library and Tony LaRussa's Animal Rescue Foundation, Handmade Happy Hour: noon-3 p.m, July 26, Afternoon for adults to learn fabric painting techniques with designer, craft teacher and author Lisa Fulmer, All materials supplied, The girls ballerina art, girls wall art, ballerina room wall art, ballet shoes, polka dot, pre teen girls room, girls posters, set o program is in partnership with the Concord Art Association..
Peninsula Museum of Art. Main Gallery: "Hive," video installation by Ruth Eckland; original music by Matt DiFonzo, through March 18. Collections Room: "Timepieces," a selection from Gail Waldo's collection, through April 8. Peninsula Museum of Art, Twin Pines Art Center, 10 Twin Pines Lane, Belmont. 650-594-1577. Les Williams, "Victory: Tales of a Tuskegee Airman." 1 p.m. Jan. 21. San Mateo County History Museum, 2200 Broadway, Redwood City. $3-$5 (free to San Mateo County Historical Association members). www.historysmc.org or 650-299-0104.