camp pack - personalized waterproof labels shoe labels clothing tag labels bag tags daycare labels name labels - sweet ballet
SKU: EN-P20230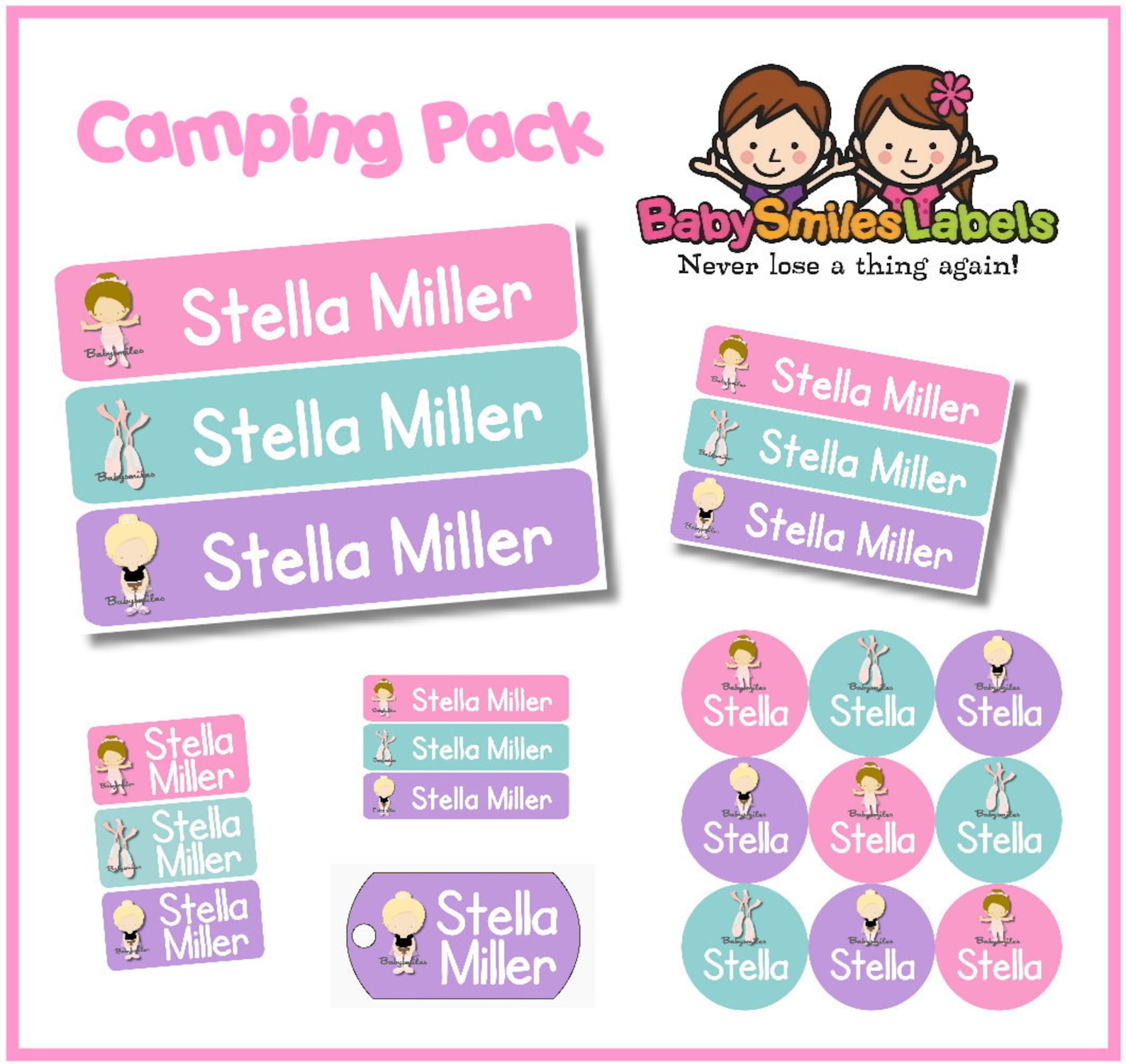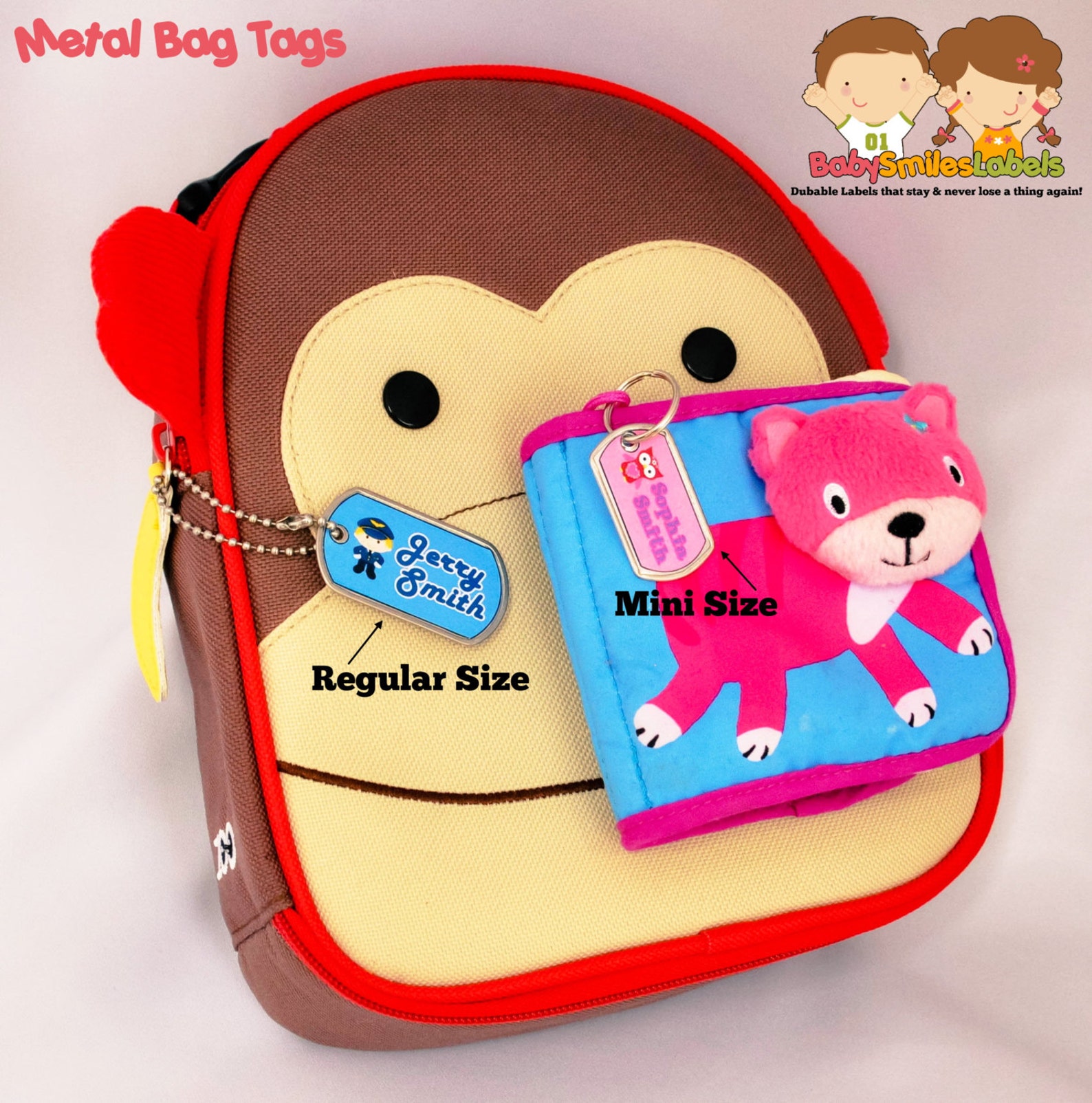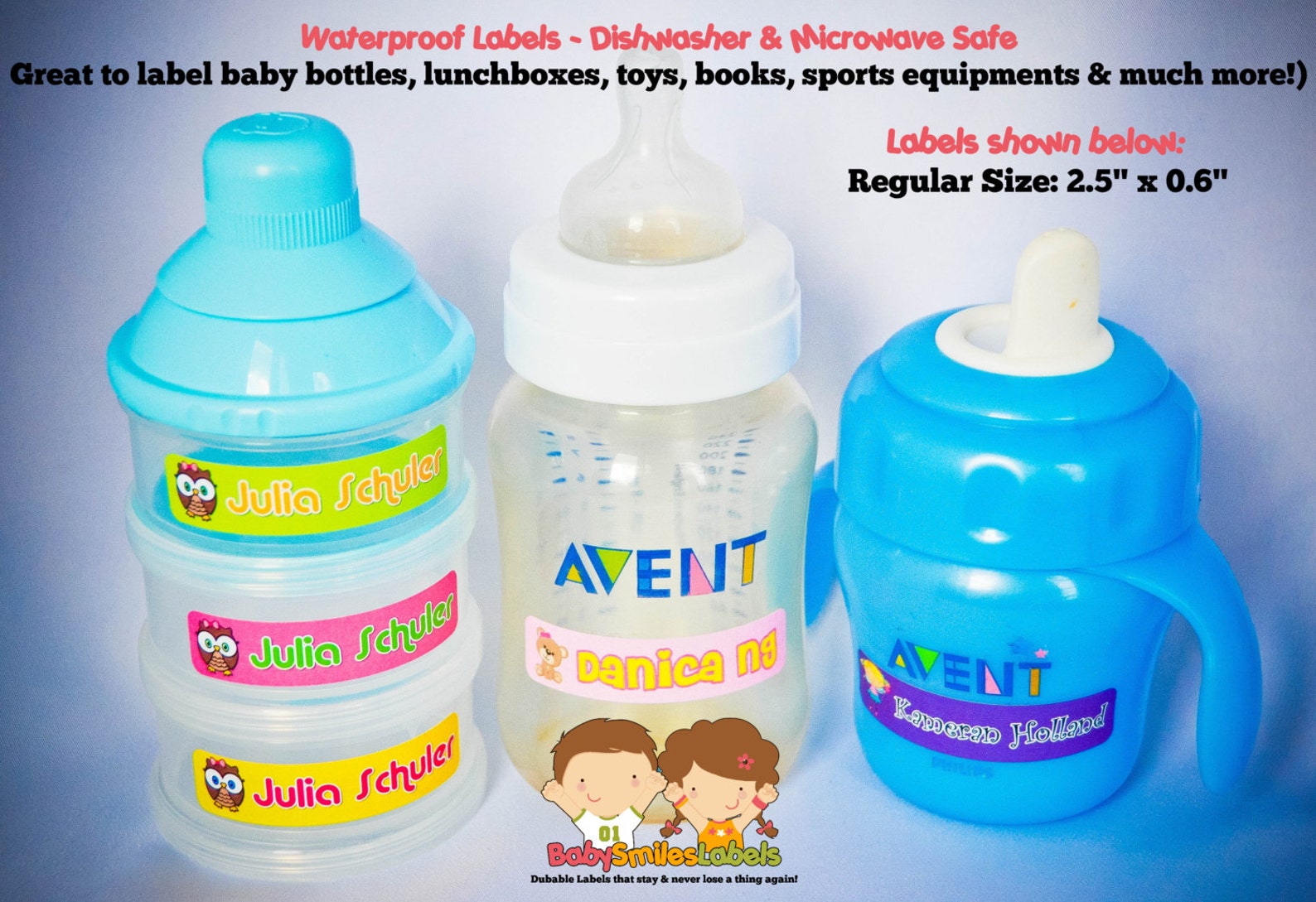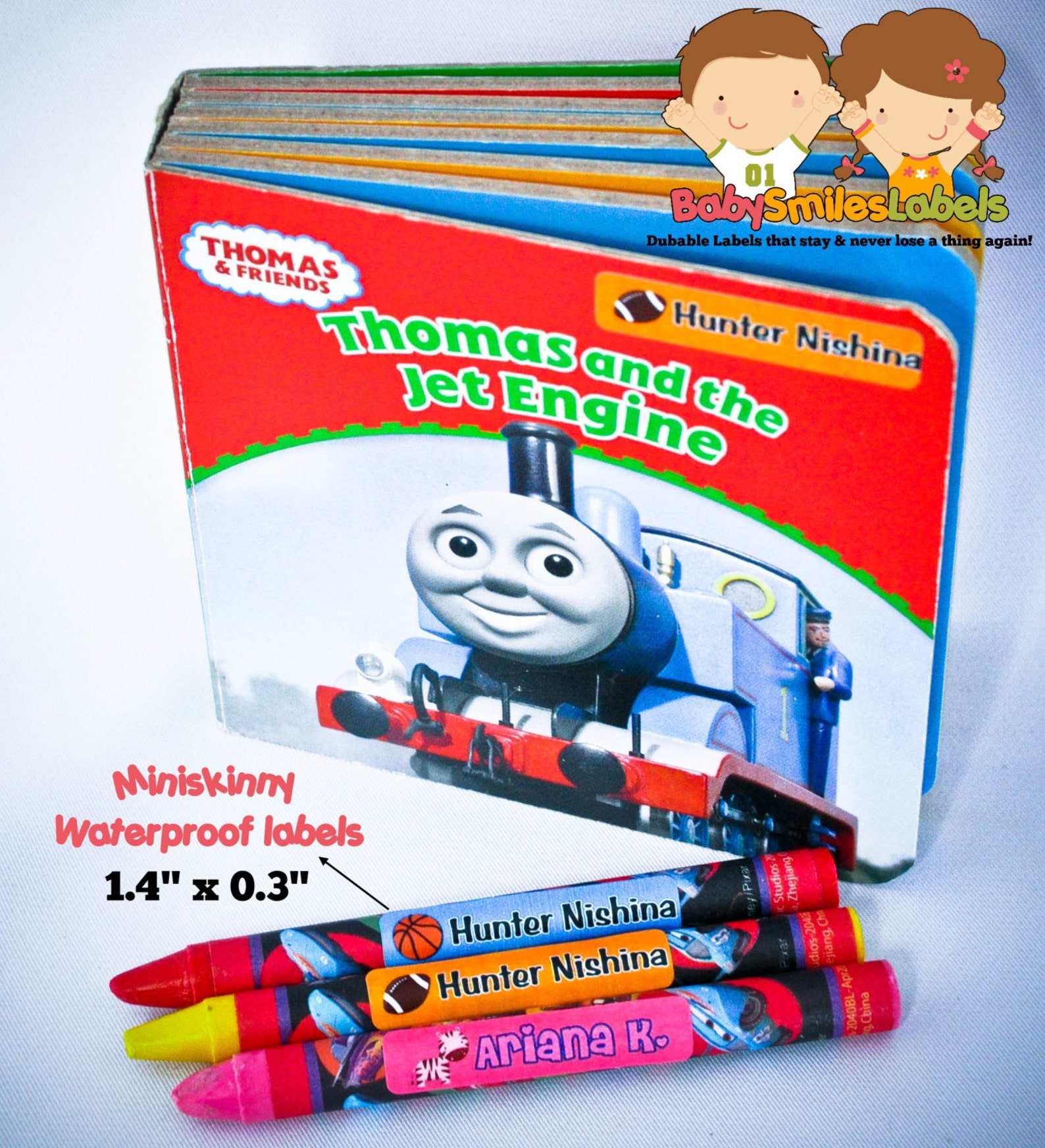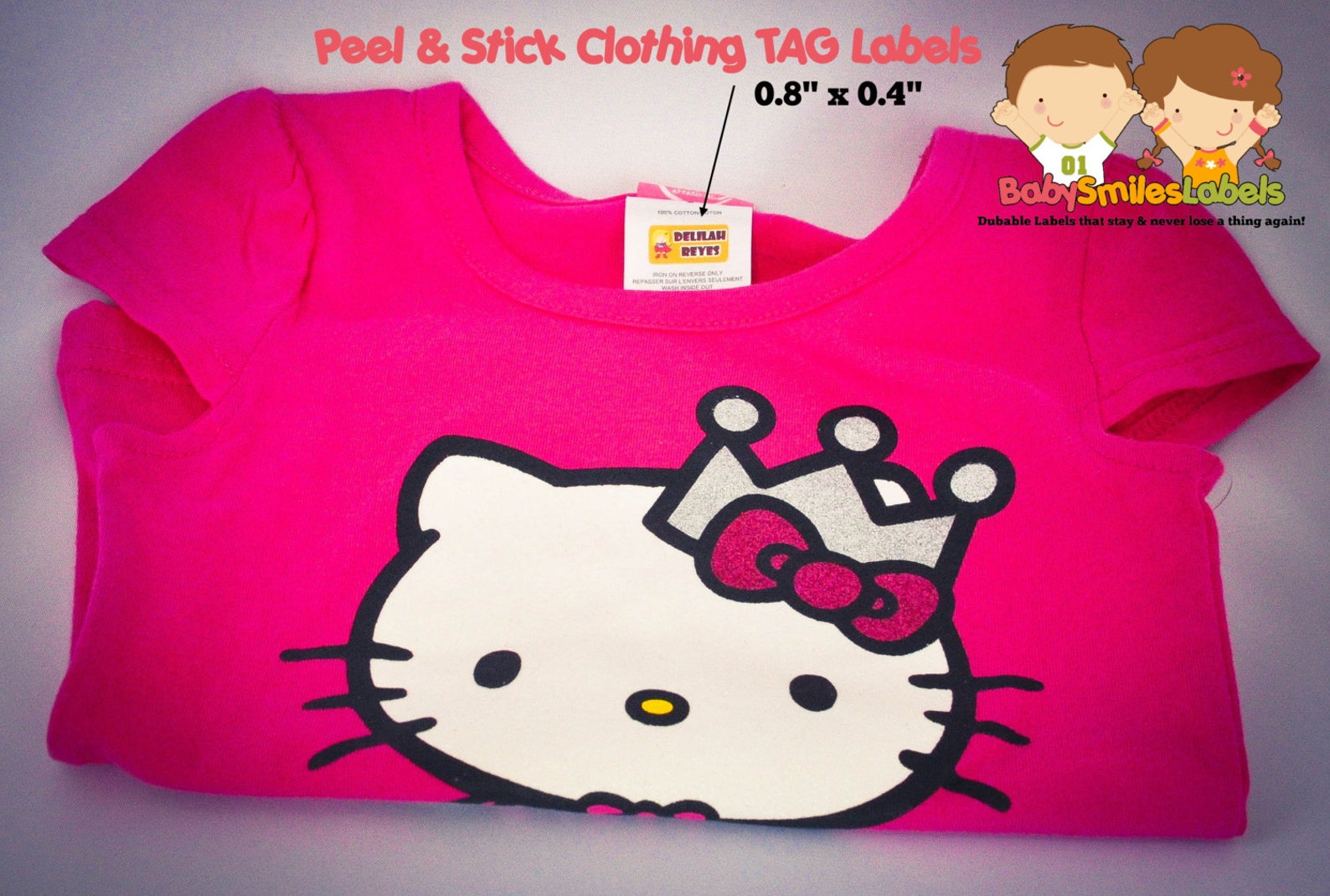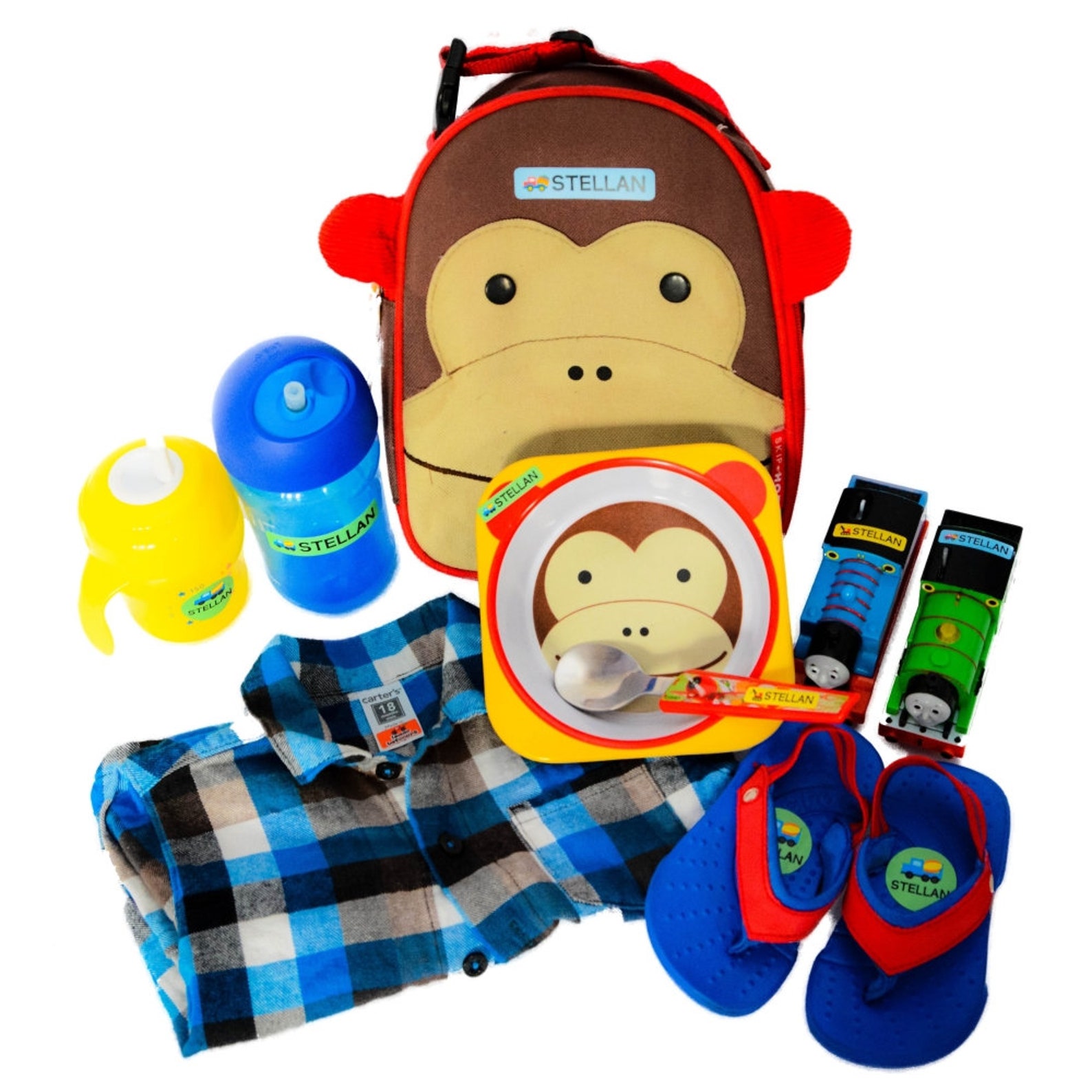 camp pack - personalized waterproof labels shoe labels clothing tag labels bag tags daycare labels name labels - sweet ballet
Creating a new vision — and new perception — for St. James Park was one of the goals of the design competition, said Marybeth Harasz of the city's department of Parks, Recreation and Neighborhood Services. "We didn't need any more minor interventions," she said. "We needed a very strong, very bold gesture and nothing less would do.". These plans are certainly bold. Each incorporates a stage or amphitheater that would become a Levitt Pavilion, providing no less than 50 free, family-friendly concerts a year. But the concepts also include elements like picnic areas and whimsical fountains, as well as incorporating plenty of greenery and respecting the historical features already in the park like the Robert F. Kennedy memorial.
We hit it off, Peggy and I got to visit once or twice each year, camp pack - personalized waterproof labels shoe labels clothing tag labels bag tags daycare labels name labels - sweet ballet and we corresponded frequently, In those letters, Peggy shared news about her precious family — she was a devoted wife, mother to four children, and a doting grandmother, Active in organizations including the Saratoga Rotary Club, San Jose Masonic Center and Montalvo, Peggy made time to tap dance, I'm sorry that I did not get to any of her performances, but Peggy was hoofing it close to the time of death at age 85, Peggy, like most of us, had a life with its share of ups and downs, Still, she remained positive, Peggy was a trouper, I'll miss her..
This year's Spirit of Ireland Award recipient, the former San Jose city councilwoman said she focused her time on the board in two areas: Promoting an exchange of arts and culture and building relationships. "Building lasting relationships is most important," she said. "It takes a lot of people to make these activities happen.". And many of those people were at the luncheon, held at the San Jose City Hall rotunda, including past recipients Harry Powers, Johnny Hannegan and Bob Hennessey; Philip Grant, the Consul General for Ireland in San Francisco; and Sister City Program Community Chair Tim Quigley.
As for price, Daberdaku keeps it simple, Sandwiches (10 cold options and seven hot) are $7.99, and combo meals (which include a drink and chips or a side salad) are $9.99, You can also build your own sandwich, of course, on breads that range from ciabatta to seeded sourdough, choosing from four kinds of ham and four kinds of salami, In the mood for a salad? You'll have five options ($6.99 each), including a generous Cobb and a Black and Blue with tri-tip, blue cheese and blue cheese dressing, There are four pastas camp pack - personalized waterproof labels shoe labels clothing tag labels bag tags daycare labels name labels - sweet ballet ($7.99 each), too..
Marcus Shelby Trio: 7:30 p.m. Nov. 11. Tateuchi Hall; Community School of Music and Arts, Finn Center, 230 San Antonio Circle, Mountain View. Free. http://www.arts4all.org or 650-917-6800, ext. 305. Palo Alto Philharmonic: Fall chamber concert, 8 p.m. Nov. 11. Directed by Thomas Shoebotham. First Lutheran Church, 600 Homer Ave., Palo Alto. $10-$22. http://www.paphil.org. San Francisco Early Music Society: "Ciaramella." 8 p.m. Nov. 17. First Presbyterian Church, 1140 Cowper St., Palo Alto. $15-$50. http://sfems.org.