ballerina tiny paper shoes - matchbox art - diorama - ballet shoes - miniature paper shoes
SKU: EN-P20284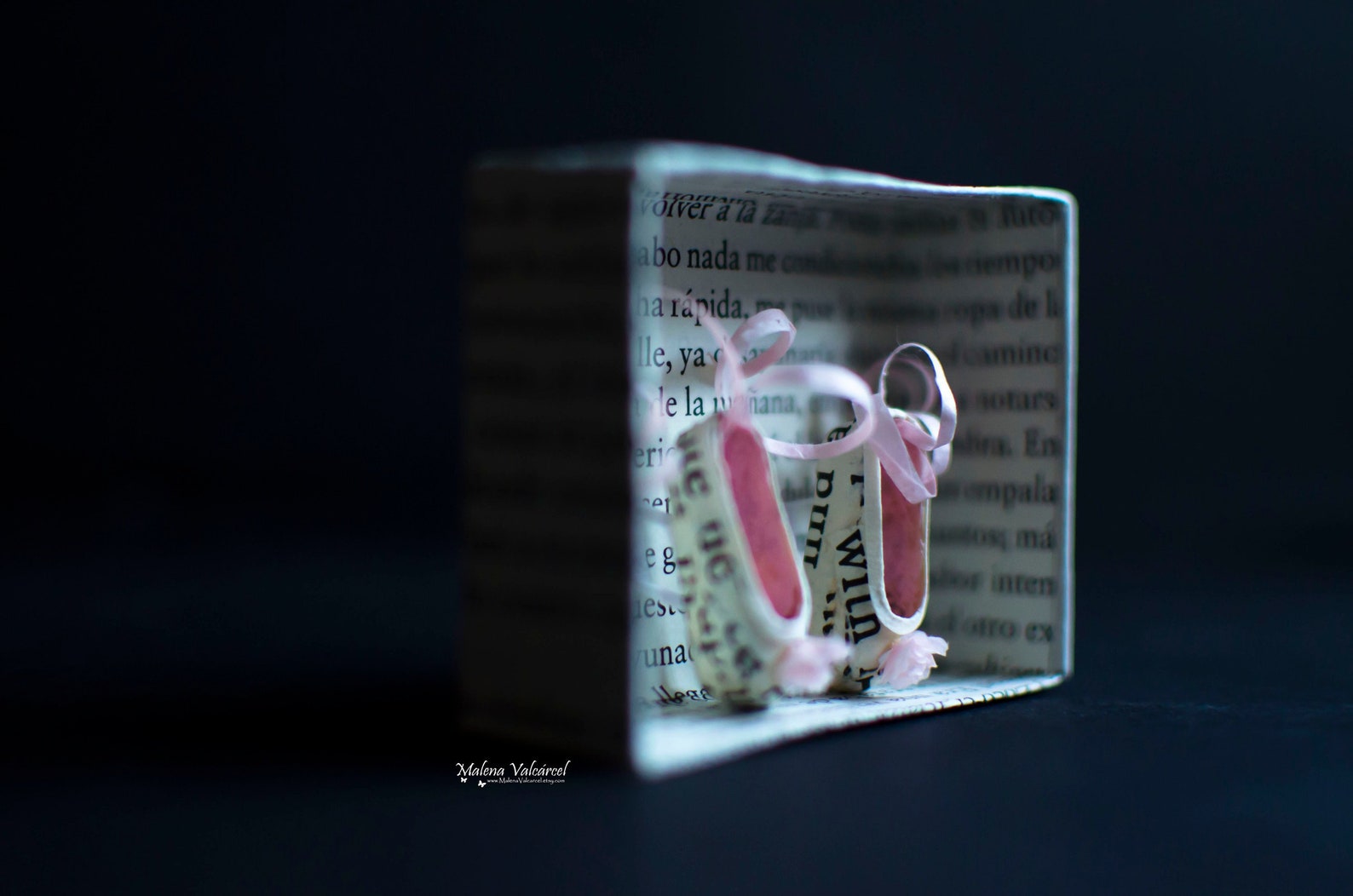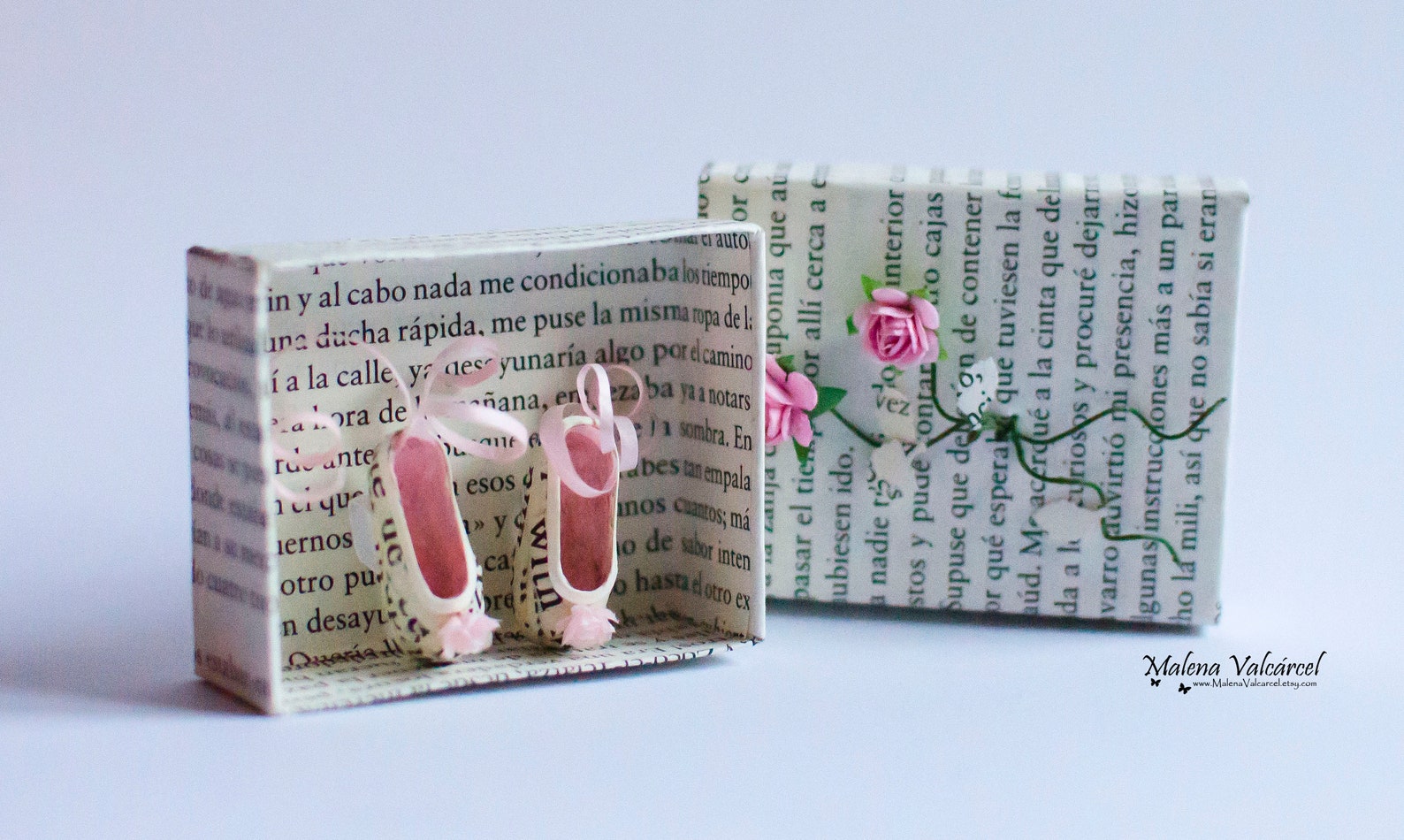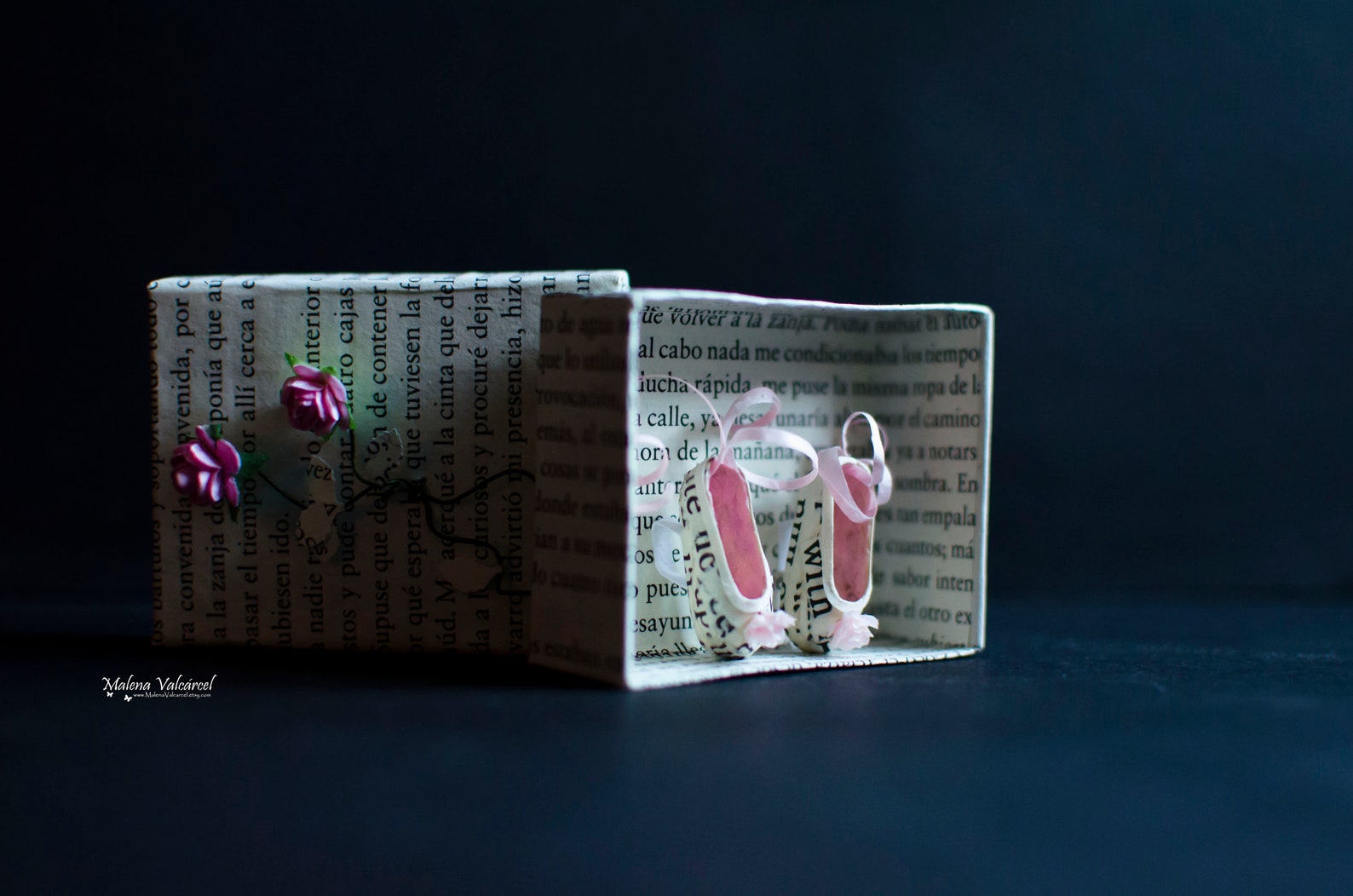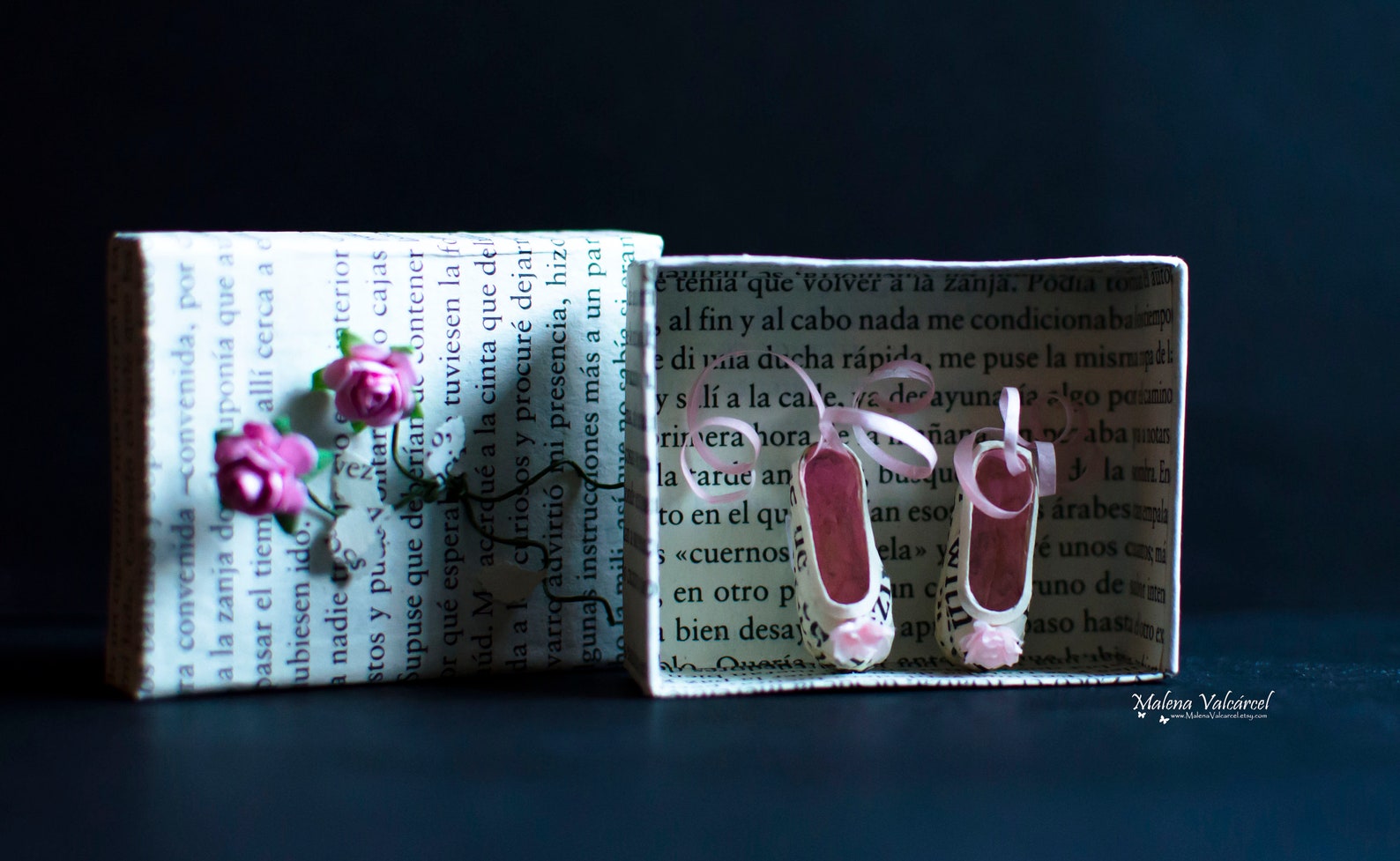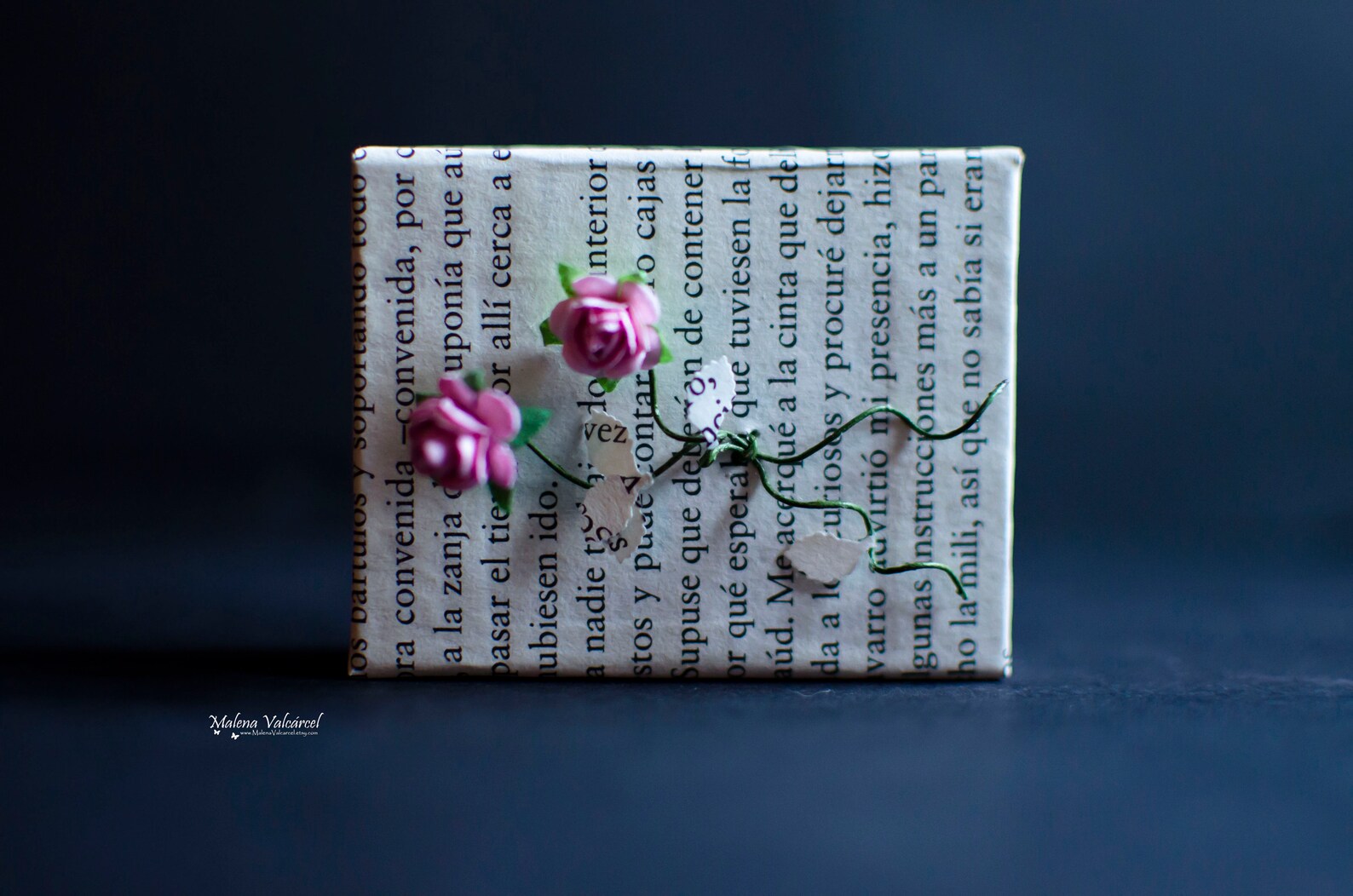 ballerina tiny paper shoes - matchbox art - diorama - ballet shoes - miniature paper shoes
Zoppé Italian Family Circus. Matinee and evening showtimes, through Oct. 20. Circus Tent, 1455 Madison Ave., Red Morton Park, Redwood City. Youth $10-$15, adults $15-$20, front-row seats $20-$25. 650-780-7586 or www.redwoodcity.org/events/zoppe.html. Smuin Ballet. "Xxmas: The Christmas Ballet, 2013 Edition. Dec. 11-15. New choreography from Smuin's choreographer-in-residence Amy Seiwert and Post:Ballet Artistic Director Robert Dekkers, and others. Mountain View Center for the Performing Arts, 500 Castro St., Mountain View. $49-$65. 650-903-6000 or www.smuinballet.org.
3 CYPRESS STRING QUARTET: The acclaimed foursome is feeling intimate this week — that is, they are kicking off their salon series of performances in small halls around the Bay Area, featuring a program of Beethoven's string quartet Op, 130 and a revival of George Tsontakis' commissioned String Quartet No, 6, Details: 8 p.m, Oct, ballerina tiny paper shoes - matchbox art - diorama - ballet shoes - miniature paper shoes 16 at Maybeck Studio, Berkeley, 8 p.m, Oct, 17 at Kanbar Performing Arts Center, San Francisco, 3 p.m, Oct, 18 at Woman's Club of Palo Alto; $50; cypressquartet.com..
Parking is available in International Garage "A"; bring your ticket for validation. If curbside parking is required, call in advance as space is limited and offered on a first-come basis. To RSVP, email Doug Yakel, public information officer, at doug.yakel@flysfo.com or call 650-821-4000. The event is being held to spread the word about Relay for Life and to gear up for the actual event on April 25. Relay for Life is American Cancer Society's 30-year-old signature fundraiser, which is held in more than 5,200 communities and 20 countries and, to-date, has raised more than $5 billion for cancer research and programs.
Michael DiGiancinto presents composer Henry Mollicone's cantata, "All God's Children," performed by Lou De La Rosa's West Valley College ballerina tiny paper shoes - matchbox art - diorama - ballet shoes - miniature paper shoes Choirs and soprano soloist Sandra Rubalcava-Bengochea, Also on the program are Leonard Bernstein's "Chichester Psalms," with Lou De La Rosa singing countertenor, and Gustav Holst's "Christmas Day." Edvard Grieg's Piano Concerto in A Minor, with pianist Erica Mineo, will also be performed, Tickets are available at the door and at winchesterorchestra.com, or call 408.866.5302..
1462 Platt Ave $630,000 9-16-2013 1484 SF 3 BR. 947 Ternura Loop $835,000 9-17-2013 2524 SF 4 BR. 1804 View Dr $256,500 9-13-2013 1242 SF 3 BR. 1804 View Dr $514,000 9-13-2013 1242 SF 3 BR. _______________________________. MONTARA 94037. _______________________________. 1320 Cedar St $810,000 9-13-2013 1960 SF 2 BR. _______________________________. MONTE SERENO 95030. _______________________________. 17625 Blanchard Dr $2,000,000 9-13-2013 2457 SF 3 BR. 15960 Greenwood Rd $3,170,000 9-18-2013 5348 SF 8 BR.