18cm 10 keys lockable beginner ballet wedge boot heelless fetish purple rub-off
SKU: EN-P20216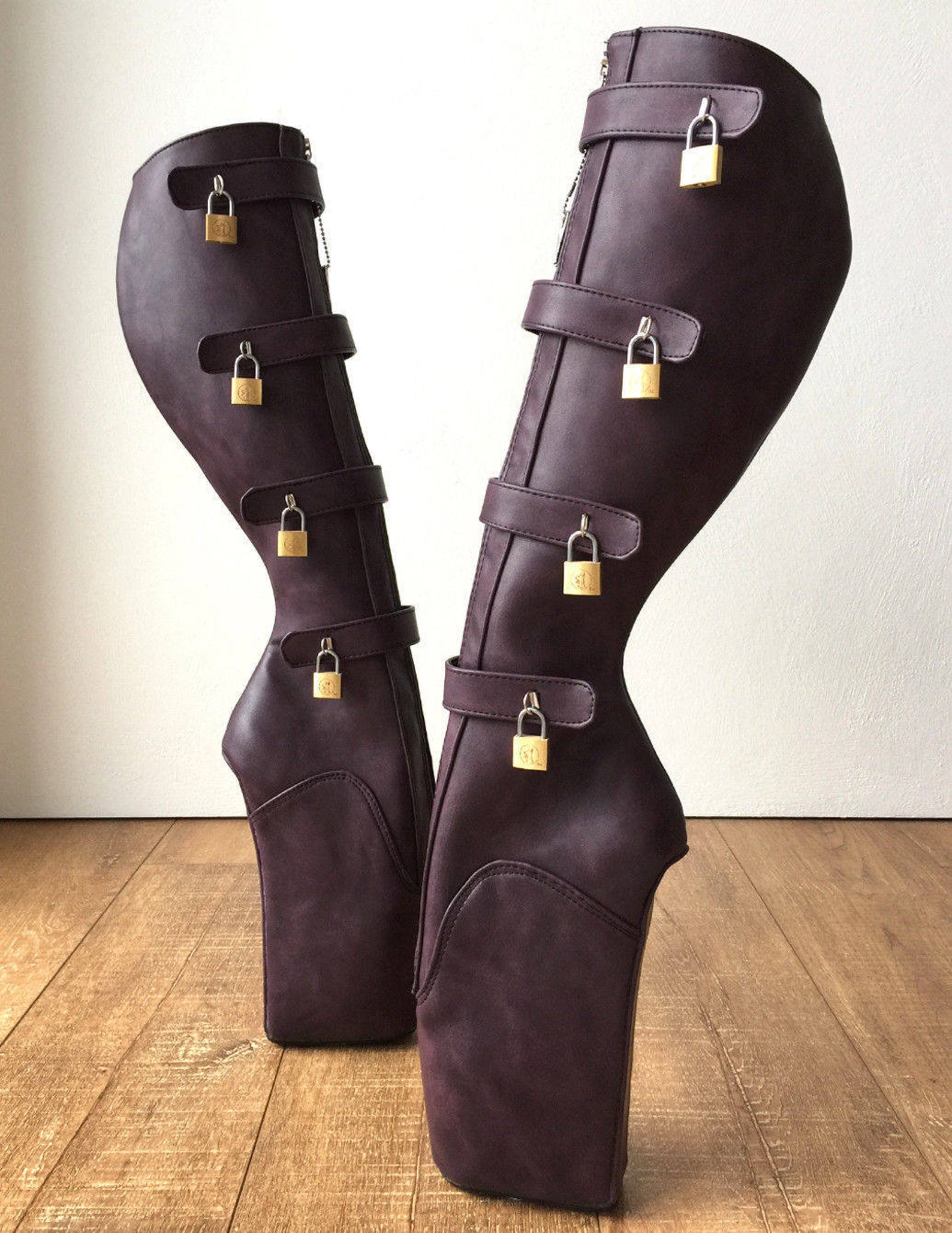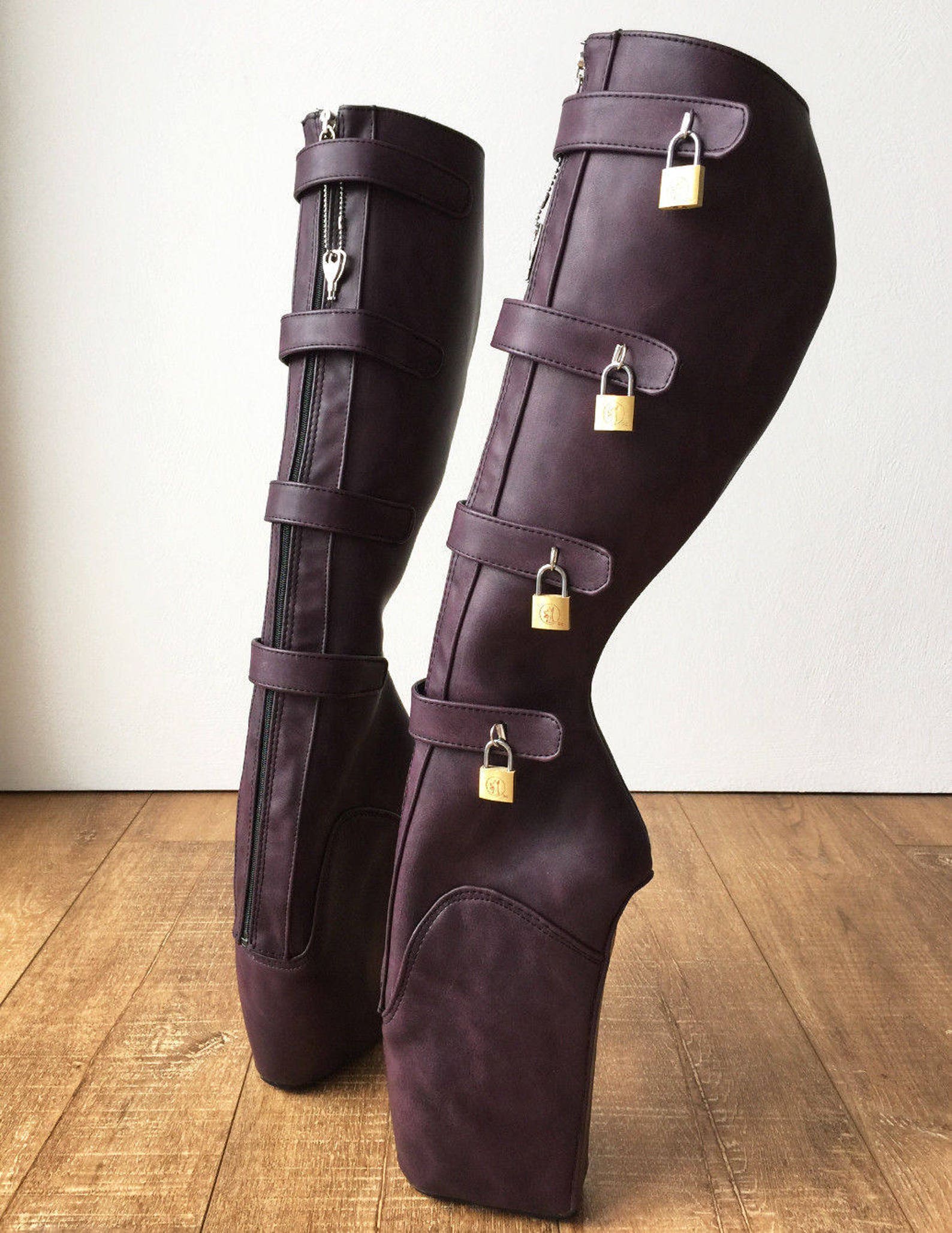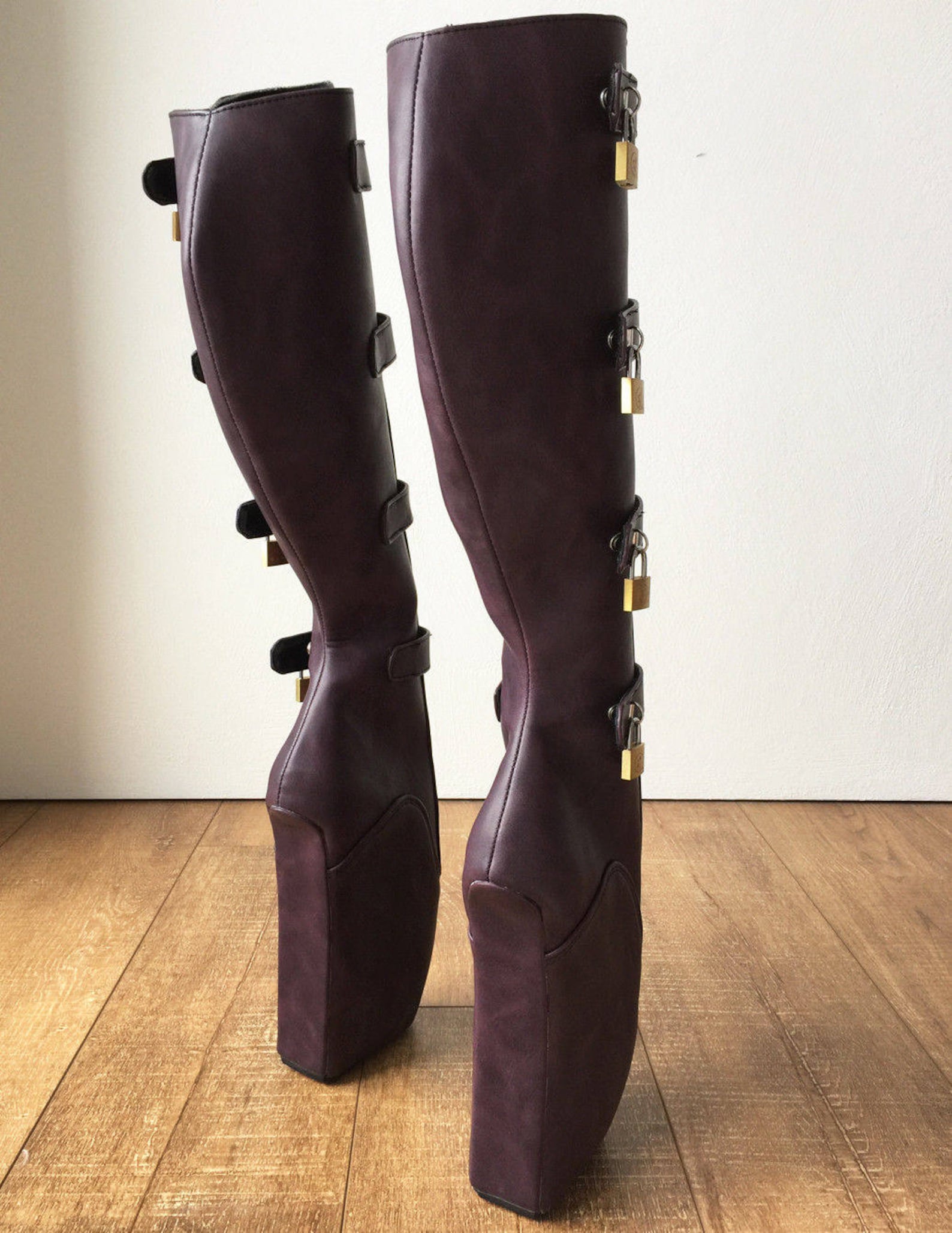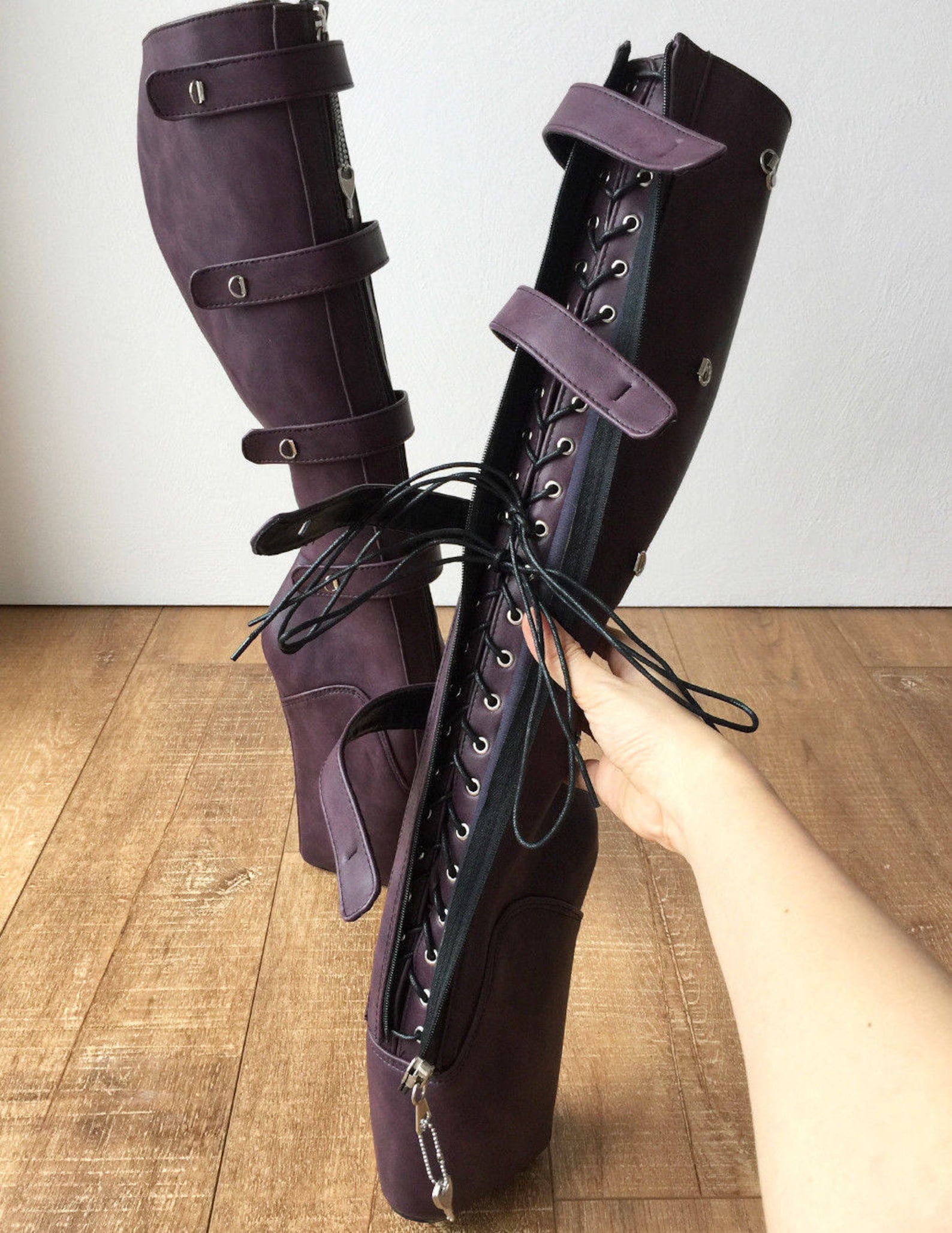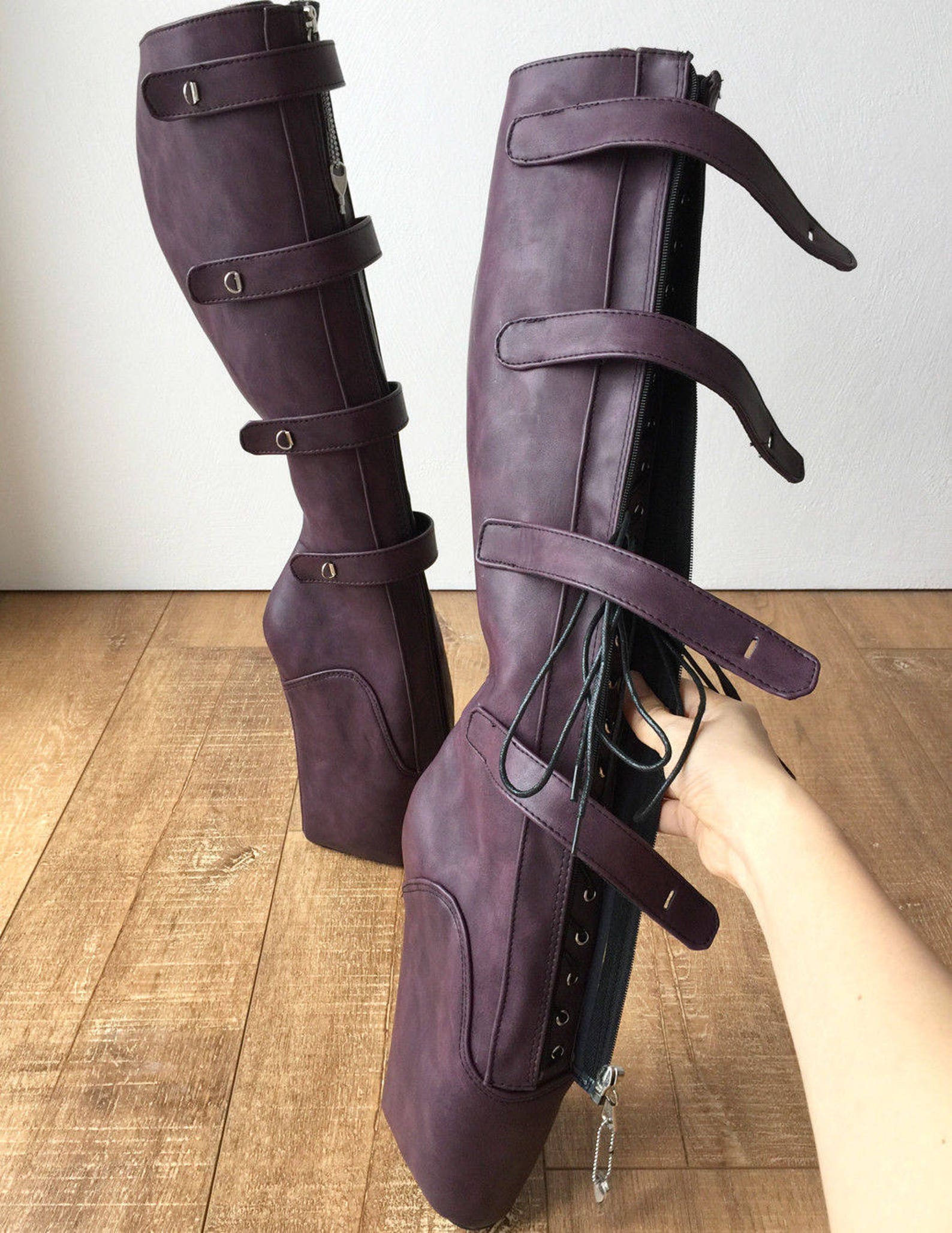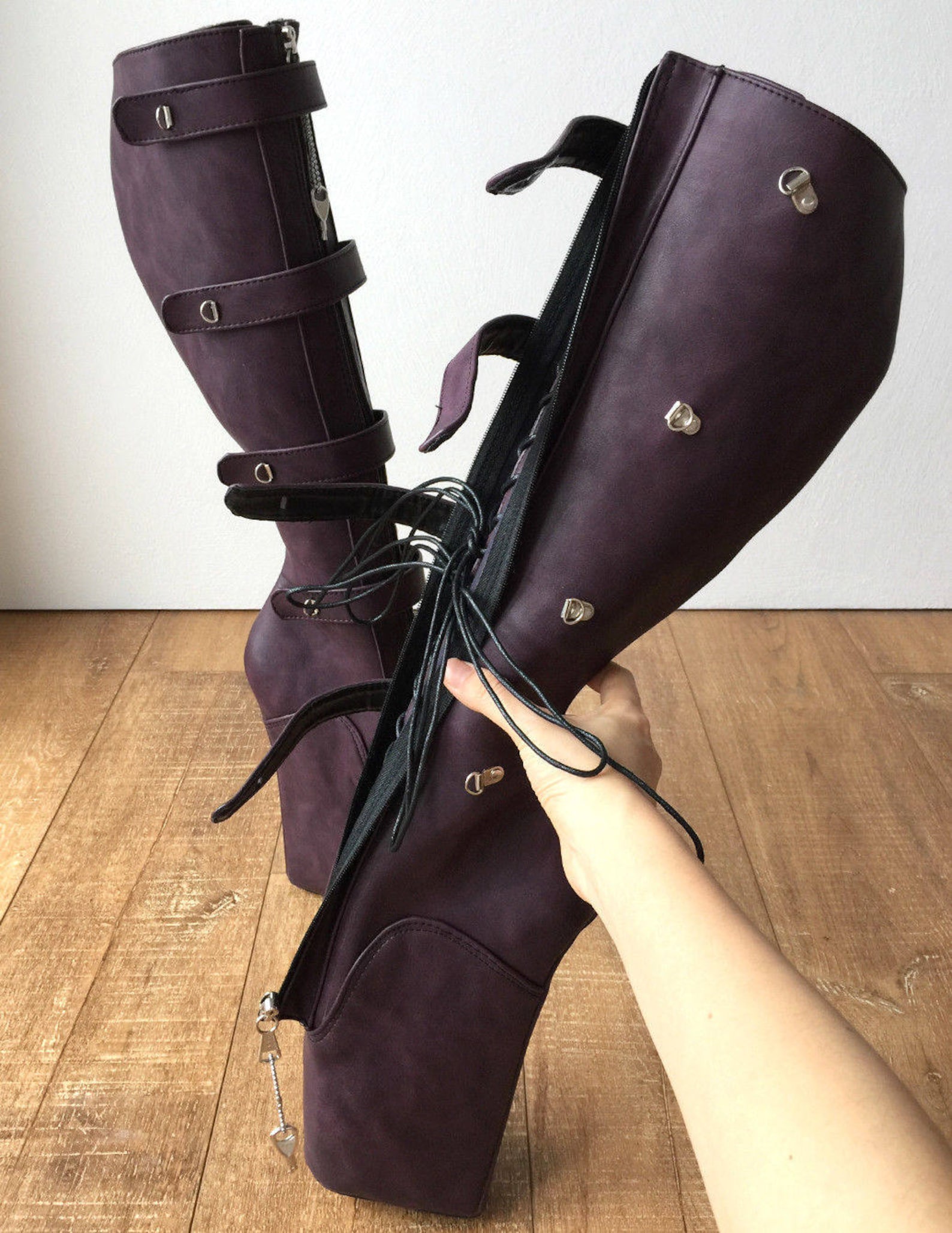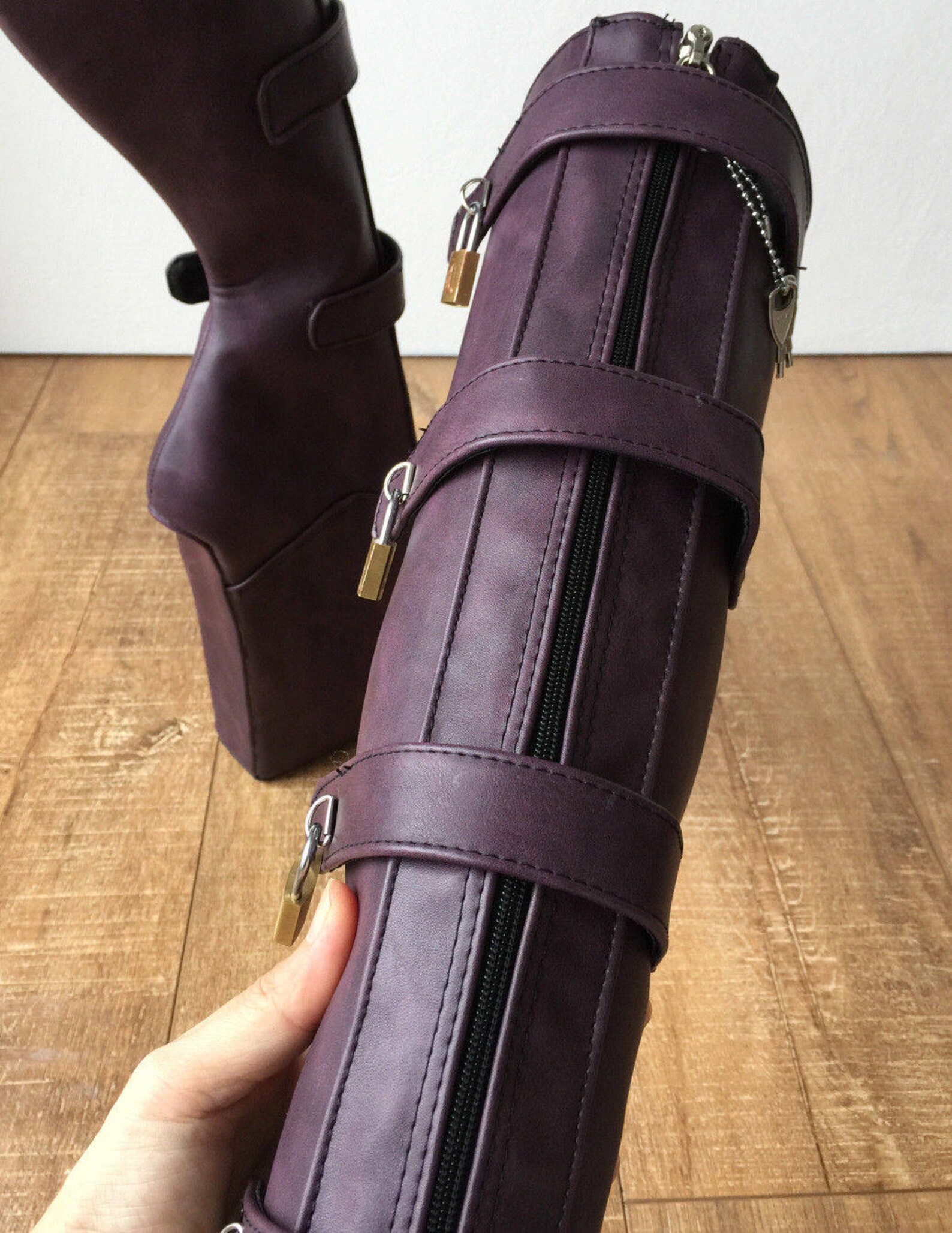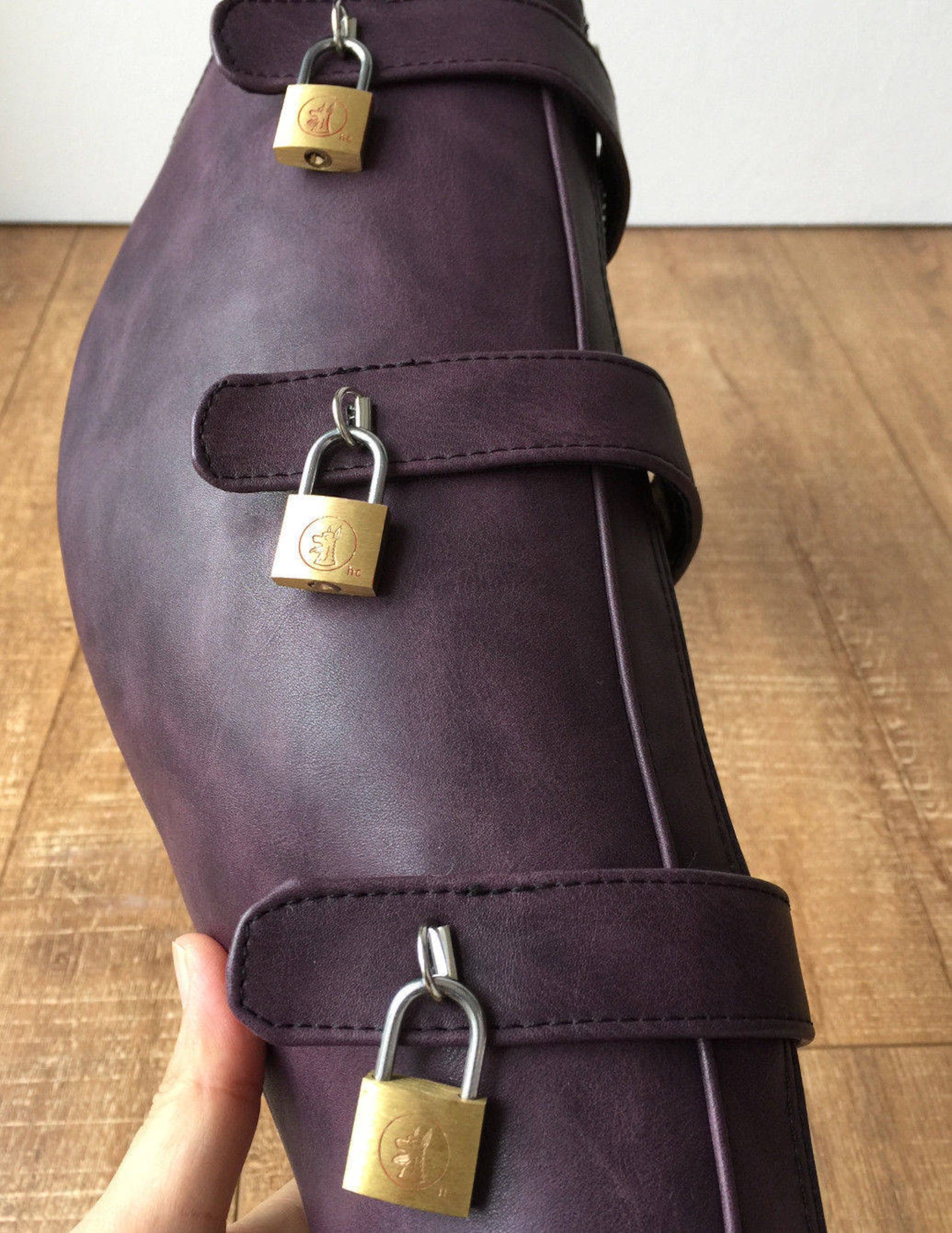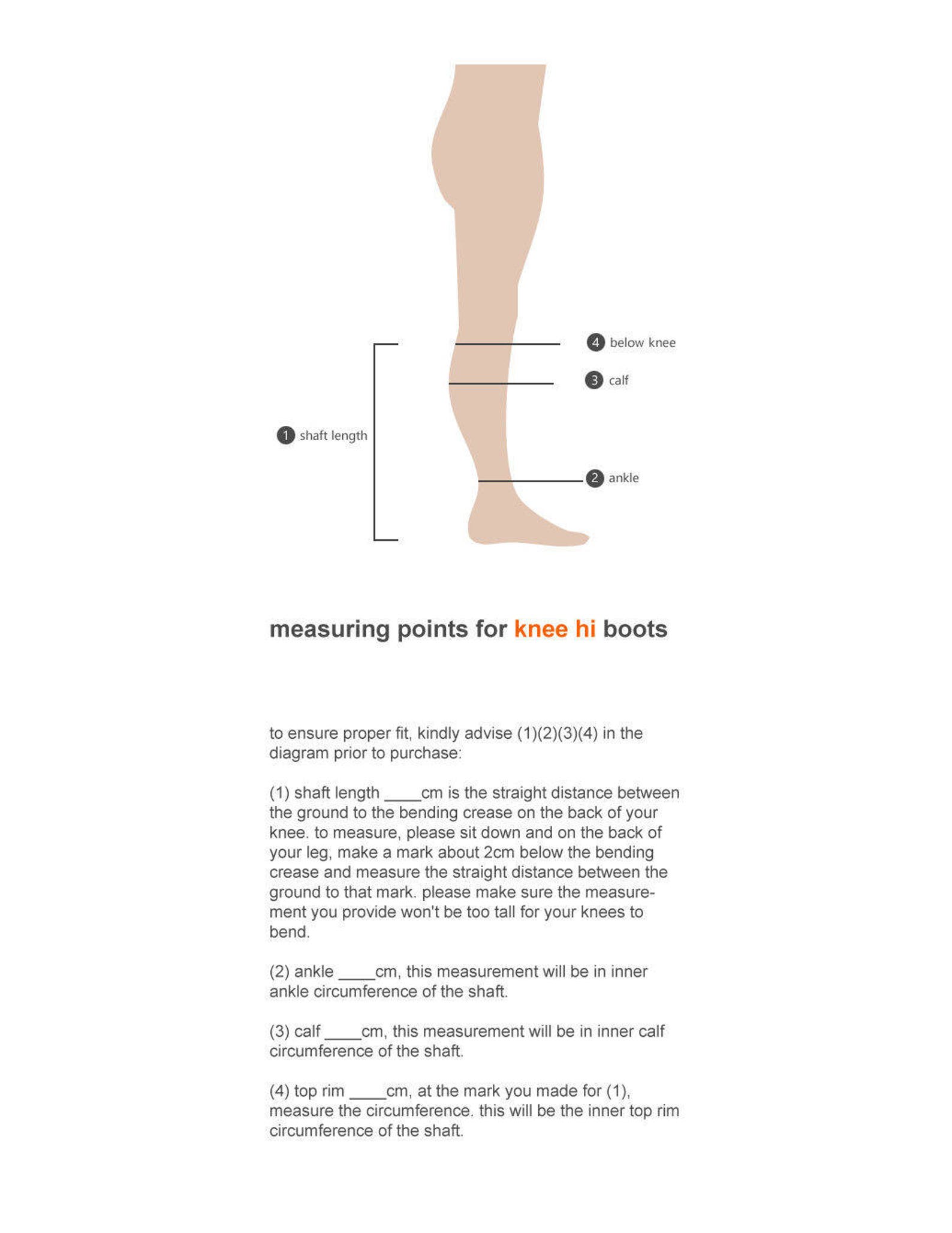 18cm 10 keys lockable beginner ballet wedge boot heelless fetish purple rub-off
Wednesday, October 11, Herbst Theatre, 8:00pm. This multi-generational revue captures the soul of Memphis' musical history. Inspired by Martin Shore's SXSW award-winning 2014 feature documentary, this night features a cast of artists with deep connections to Memphis including blues harp legends Charlie Musselwhite and Bobby Rush, and Stax soul great William Bell, who's responsible for hits like "Born Under a Bad Sign," as well as a host of Stax & Hi Rhythm Section players. Thelonious Monk's 100th Birthday.
Featprints – A Tribute to Little Feat (Club Fox Blues Jam), 7 p.m, April 30, Club Fox, 2209 Broadway, Redwood City, $5, 877-435-9849 or www.clubfoxrwc.com, California Pops Orchestra, Season Finale: "Pops Goes to the Movies!" 3 p.m, May 4, 65-piece orchestra plays music from "Captain Blood," 18cm 10 keys lockable beginner ballet wedge boot heelless fetish purple rub-off "Mars Attacks," "Blazing Saddles" and more, Smithwick Theater, Foothill College, 12345 El Monte Road, Los Altos Hills, $15 (youth), Free parking in lots 5 & 6 (no stairs), Call 650-856-8432 or or visit www.calpops.org..
All seats are $5. The theater is at 351 Railroad Ave. For tickets call the box office at 925-4271-1611 or go to www.pittsburgtheatre.com. ACFA hosts exhibit at Umpqua Bank. ANTIOCH — The Arts & Cultural Foundation of Antioch hosts an exhibit at Umpqua Bank, 3700 Lone Tree Way. The fifth exhibit for the ongoing display continues through May 30, featuring students from Antioch High School. There will be approximately 25 to 35 pieces, including some pottery and other 3D pieces of art. The students are calling their exhibit, "Antioch High's Art Attack." All artworks will be available for purchase. Participating artists: Alejandro Ruvalcaba, April Rose Regis, Aurora Eastman, Brenda Rios, Brianna Munoz-Yost, Darin Smith, David Currie, Douglas Minton, Elisa Garcia, Imani Reeves, Janelle Celestine, Jaxson Schuler, Jay Von Chatman, Jose Tabora, Julio Ramirez, Karena Melton, Kevin de La Torre, Kirti Khanna, Liliana Dearcia, Mackenzie O'Brien, Makaila Brindle, Sarina Sylva, Sheryl Bowers, Shyann Arce, Sonia Martinez, and Zach Bowlen.
Details: 7:30 p.m, March 8; Flynn's Cabaret, Felton; $30; 831-429-7663; www.donquixotesmusic.info; 8 p.m, March 9 at Freight & Salvage, Berkeley; $38/$42; 510-644-2020; www.thefreight.org, You don't need St, Patrick's Day, or the month of March, to celebrate 18cm 10 keys lockable beginner ballet wedge boot heelless fetish purple rub-off Irish music and dance at this beloved Berkeley pub, They do it all year-round, The bar offers traditional Irish music show every Sunday at 8 p.m., and Irish dancing every Monday night at 9 p.m, (lessons start at 7 p.m.), The bar hosts at St, Patrick's Day bash March 17 starting at 11 a.m...
"It worked!" she said. He walked with her across campus, and more dates followed. A year and a half later, they were engaged and then married at a Methodist church in Campbell on Aug. 13, 1966. Unfortunately, Dave's football career effectively ended when he broke his arm during a game soon after he and Sue started dating. Although he was drafted by the Baltimore Colts, the team decided his arm would never heal well enough to play professionally. As it turns out, Dave, a physical education major, became a teacher, athletic director and head football coach for Campbell High School. Sue taught first through third grades for Castlemont Elementary, taking time off to raise their three kids in their Saratoga home.